BRAW18
Best Relaxation and Activity Weekend 2018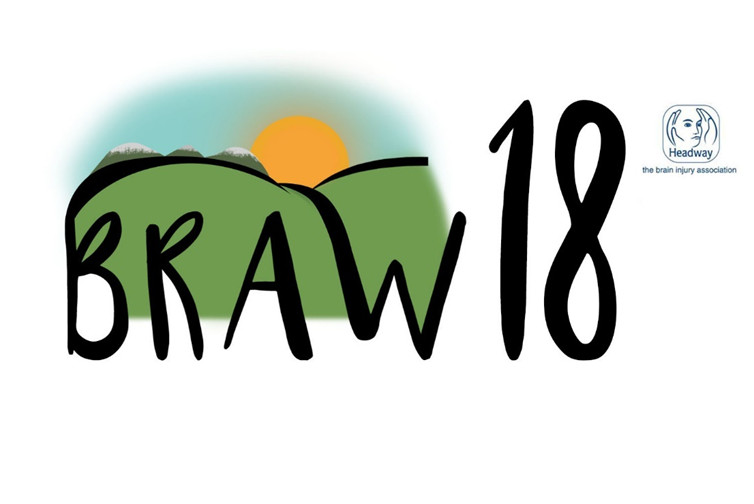 Save the date!
Friday 7th - Sunday 9th September
Tullieallan Police College
Tulliallan Castle, Kincardine FK10 4BE
Cost per person - £115.00 which includes accommodation, all meals & activities
Draft Programme of events & booking information
Friday 7th – arrival & registration late afternoon
Welcome speeches, dinner & entertainment
Saturday – Morning - Option 1 – Falkirk Wheel trip
Option 2 – On site therapies &activities (details below)
Afternoon – On site therapies & activities
Evening – entertainment
Sunday – morning – Team Challenge activities, Arts & Crafts & therapy options
Depart after lunch
Therapies
The BRAW committee are delighted to announce that we will once again be providing holistic therapies over the course of the weekend - bookings will be taken on arrival. Some of the therapies that will be available are listed below:
Back, neck & shoulder massage
Reflexology
Mindfulness
Music Therapy or Rhythmic Drumming
Activities
Arts & Crafts
Outdoor Activities will be delivered by 'Venturing Out'
Team Building / Problem Solving whilst orienteering: The activities will be tailored to group needs
Orienteering on its own: a variety of orienteering courses to suit varied abilities.
Archery
Bushcraft / Survival: Finding a way to collect water; building a shelter; hot chocolate on storm kettles; orienteering skills; code breaking; Improvised Archery - Shooting (Bows n Arrows); lighting a fire without matches or lighter
Team Challenge: New Age Kurling, Boccia, target games, Subbuteo with real people
Swimming in College swimming pool – non-supervised, confident swimmers only
All staff will be qualified coaches and all appropriate safety equipment such as aids and helmets will be used.
Please contact Maria Burnett on maria.burnett@headway.org.uk for more information.