Sadly Mel is no stranger to brain injury. Her step-daughter Jo sustained a traumatic brain injury in 2000 from a head-on collision when another driver lost control of their car.
"Both cars were travelling at about 50mph and so it was a very high impact collision," said Mel.
Jo received support from Headway after the accident which helped her to understand the effects of damage to certain parts of the brain.
"I have contacted Headway at various times over the years for health advice & I don't know how I would have managed without them"
Her life and teaching career were significantly affected and following a seizure in 2015, she was advised to stop working. Jo actually went on to fundraise for Headway herself in 2011, raising funds when she trekked the Great Wall of China, which as Mel mentions "was no mean feat, given her brain injury."
Mel also has two other friends who have sustained traumatic brain injuries and has witnessed the impact that these injuries have on their lives.
"I am keen to give something back to Headway to enable the charity to continue its excellent work in supporting people who have sustained brain injuries, and also their families and carers."
Having fundraised previously, Mel is aware she has asked friends and family to sponsor her many times before and because of this, has come up with some clever ideas to raise money for Headway.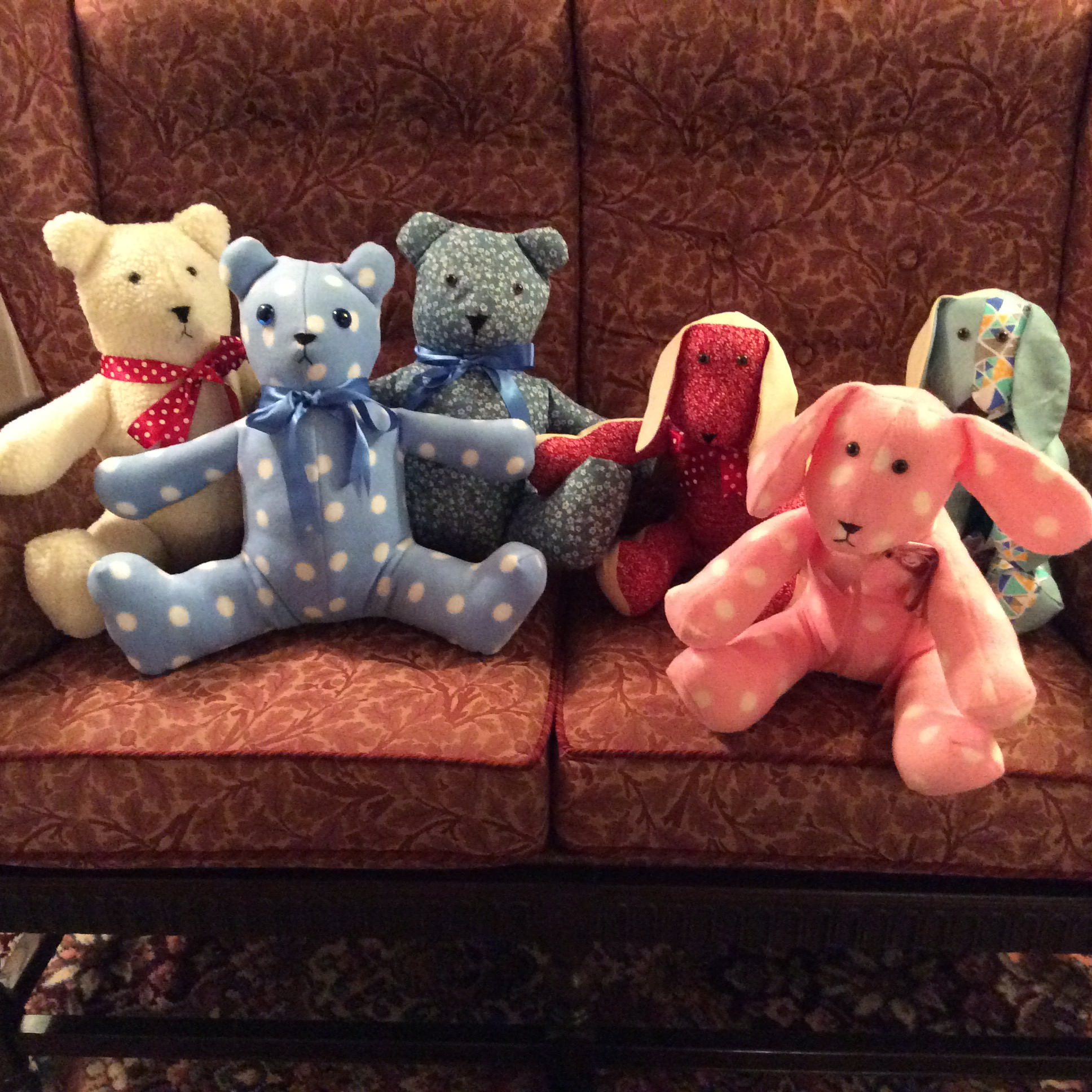 "I enjoy making things and this year, I have spent my evenings sewing. I have made a large number of items which I am planning to sell at craft fairs." 
Mel's sister-in-law, Chrissie has helped to make some of these fantastic craft items as well which Mel will be selling at her first fair on Saturday 6th May from 12:00-16:30. These will be sold in aid of Headway at Lindengate which is adjacent to the Wyevale garden centre in Wendover, Buckinghamshire. She also has a stall booked at Studham School Summer Fayre near Dunstable on July 15th at 2pm.
Mel plans to hold a private tea, coffee and cake event as well for friends and neighbours and suggested a minimum donation of £5.00 per person. A raffle will be held on the day with prizes secured from local businesses and friends. 
Mel has further managed to secure donations on her online giving page from friends who are unable to come due to distance or other commitments. 
We are incredibly grateful to Mel for all her hard work and support. Her clever creative ideas are really boosting her fundraising target and raising awareness for Headway!
"My top tip for fundraising is to do something you enjoy. I like to have a personal challenge and this year, I am going to walk 50km (approximately 31 miles) in a day in September along the Thames Path with my step-daughter Jo and a number of friends."
If you would like to sponsor Mel, you can donate on her Virgin Money Giving Page.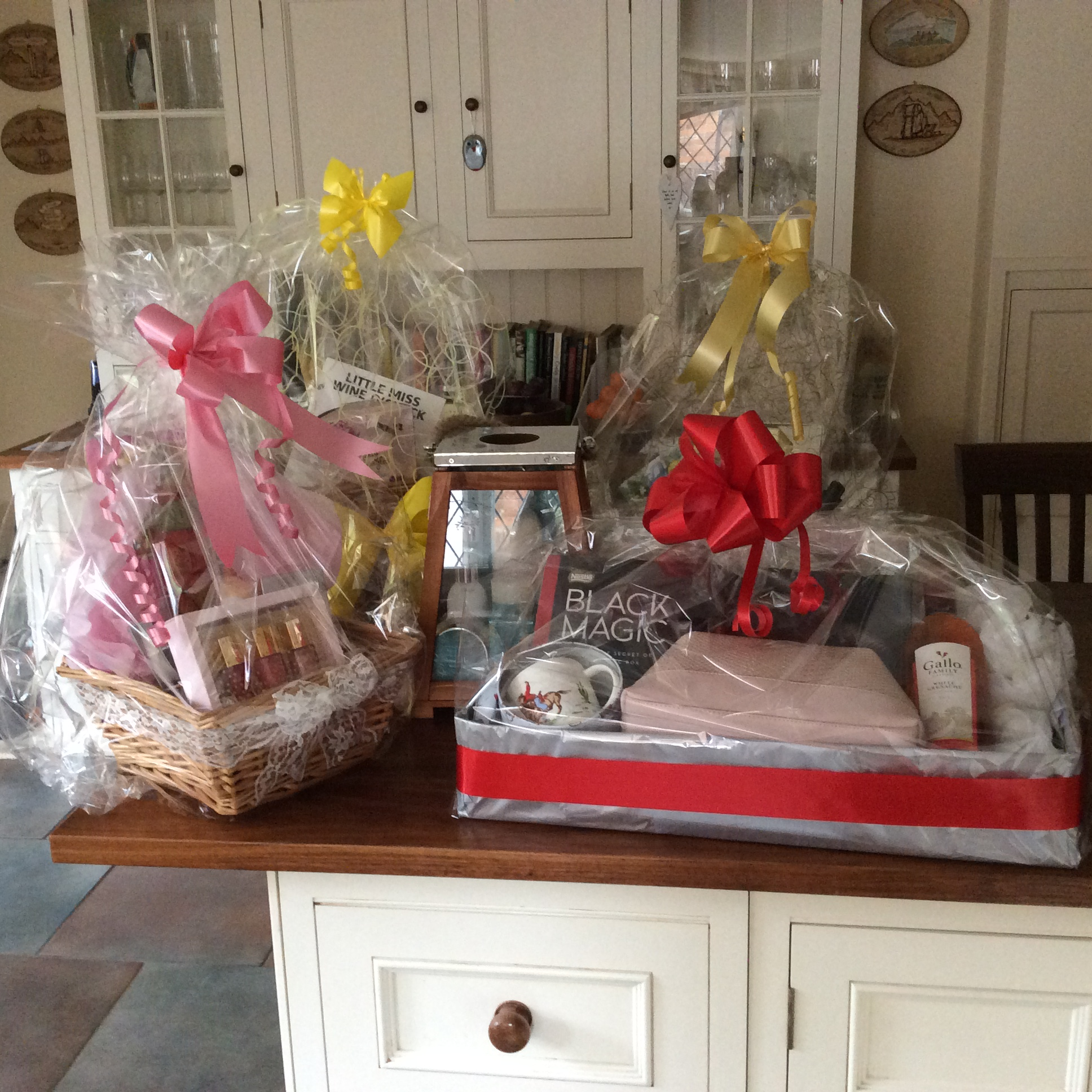 Get involved
If you would like to take on your own challenge for Headway, we would love to hear from you!
You can get in touch with Lizzie, our Community Fundraiser, on 0115 924 0800 or projects@headway.org.uk
Back