Planning your ideal holiday
Choosing the perfect break can sometimes feel overwhelming – after all, the world is a very big place and there's lots to see!
Start by thinking about the places you'd like to visit and the type of holiday you prefer. Then think about the way your brain injury affects you on a day-to-day basis. This should help you to focus on a few options. 
It's important that you or someone who knows you well does plenty of research before you book. For example, is a certain resort going to be too loud or busy for you? Is the local terrain going to be too hilly if you have mobility issues?
If you have complex needs, there are a number of companies that provide accessible, supported holidays in the UK and some countries in Europe. You can research them online to ensure they are members of ABTA, ABTOT or similar, while review sites can also be useful. 
"My husband and I find bus tours fit in great with his disabilities; good value for money and we meet lots of new friends."
- (Irene Hannah Arnold)
"I always get my holiday insurance through Headway otherwise it is ridiculously expensive."
- (Melissa Parker)
"Do plenty of research before you go. My mobility is a problem since my traumatic brain injury so I need flat terrain that's not too hilly."
- (Kay Thompson)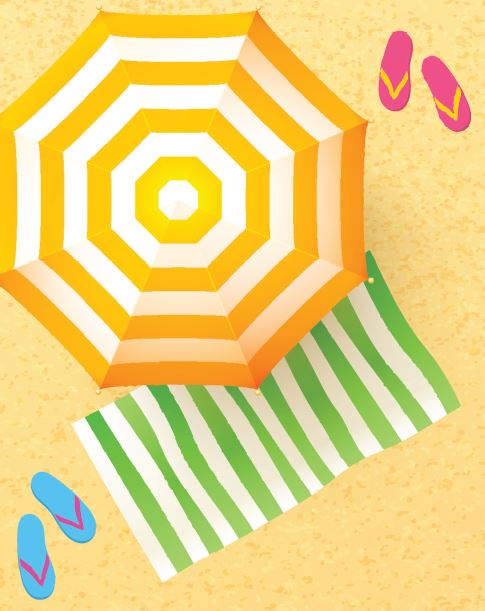 Before you go
One of the most important things you need to do before setting off is to buy travel insurance. This will ensure that your costs are covered if anything goes wrong on holiday – from losing your luggage to needing expensive treatment or emergency evacuation back to the UK in the event of a medical issue.
It's always sensible to get quotes from a number of companies as prices can vary, and you should always give full details of your circumstances. You can find out more about travel insurance and get a list of companies that provide cover for people with pre-existing conditions on our Holidays and Travel factsheet (PDF).
"I have check lists for holidays, compiled personally for me. They have been laminated and I tick things as I pack or do things, such as set timer lights."
- (Strawberrycream)
"Give a copy of all your trip details to a family member or friend including flight numbers, times, dates, medication you're on etc. Make sure you have filled in your emergency contact details inside your passport."
- (peaches2)
"I was worried about all the 'what if ' situations. Best thing I got beforehand was an ID wristband containing details about my condition. It helps make me feel a little more confident about going out and about."
- (moo196)
Travelling
While the idea of visiting far-flung exotic locations may be appealing, travelling long distances can be exhausting for anyone.
Be cautious and honest with yourself: would a long flight and possible jetlag be something you could cope with or would it take most of the holiday to recover from the journey?
"Take as many breaks as you need and enjoy the journey. It's part of the holiday too."
- (randomphantoms)
"Don't be afraid to ask for airport assistance. It takes away a lot of the stress for you and your travelling companions – especially in busy airports abroad."
- (Gordon Campbell)
"LOVE my good earplugs and dark eye mask so I can sleep almost anywhere, as well as my relaxation CD on iPod and phone."
- (moo196)
When you're there
The temptation is always to try to cram too much into your holiday, but this can often leave you more in need of a rest than you were before you left!
Plan your holiday in advance. Think about what you'd like to see or do, and make sure you pace yourself with plenty of rest in between activities or trips.
"Listen to your body while away. If increased activity and stimuli have exhausted you – sleep. Don't over-plan whole days but plan for half days and see how you feel as you go."
- (RecoveringH)
"Once on holiday, new stuff is tiring so we try to have clear days for crashing as I just run out of go. Try not to do too much."
- (RogerCMerriman)
"I make sure I've had/have enough of the right drugs with me...and prescriptions in case customs anywhere want to know what they all are."
- (moo196)
Back