Irvine Phair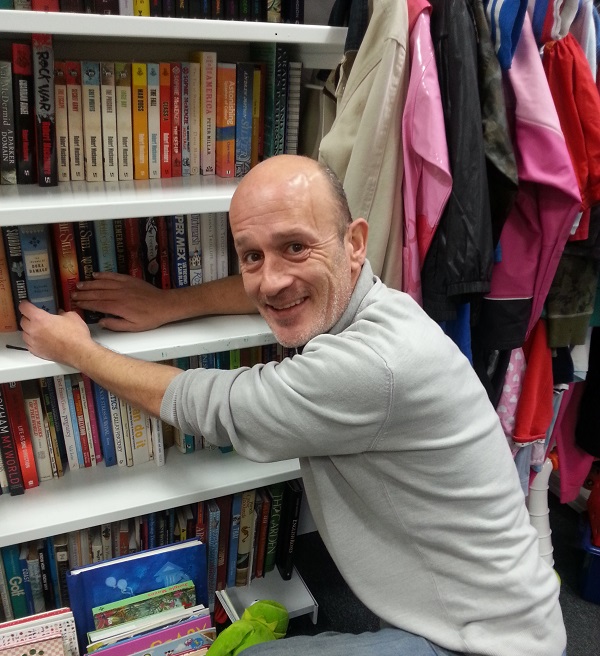 "Volunteering has been key to my rehabilitation"
by Irvine Phair
Irvine Phair, known as Murphy, was just 16 when he was involved in a devastating car crash that left him with a traumatic brain injury.
He rebuilt his life and became a mental health support worker, only for his world to come crashing down around him again when his partner passed away.
After more than three decades of rehabilitation Murphy has found volunteering for Headway a fundamental part of his own recovery.
The 50-year-old said: "It's made me feel like I'm part of the general community. I've come out of my shell again."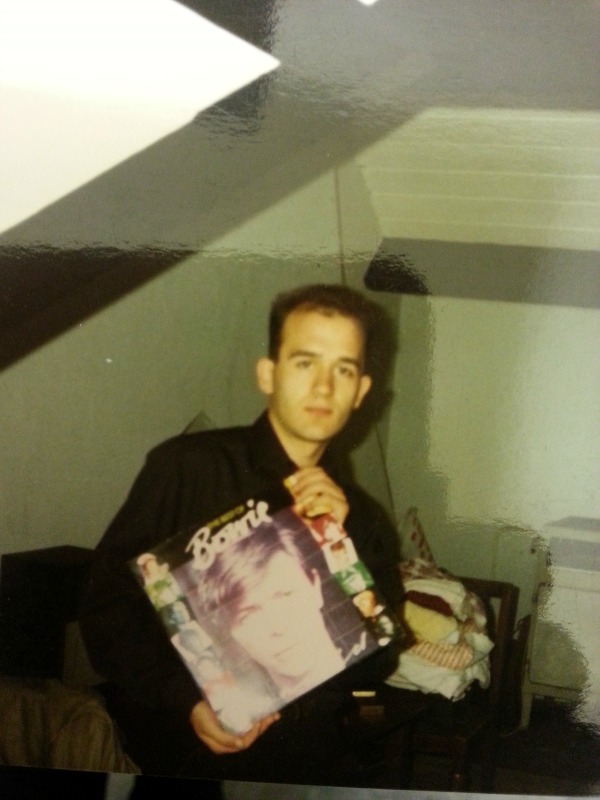 When he was just 16, Murphy was involved in a road traffic accident that left him with devastating head injuries and a life-changing traumatic brain injury.
Over time he made a good recovery, went on to work as a mental health support worker and fell in love.
But Murphy's partner was a depressive alcoholic and sadly, in 2012, the disease took his life.
Despite thinking that he had finally recovered from his brain injury, this period of emotional trauma and extreme stress caused his old difficulties and brain injury-related struggles to re-emerge.
He said: "In the end, I had to leave my job as a mental health support worker as I couldn't remember any of my clients' details or individual care needs – the sort of details I would have recalled with ease before my accident.
"Additionally, some of my clients had severe mental health conditions such as Schizophrenia, and occasionally suffered from violent episodes.
"After my brain injury, I simply did not have enough focus or social awareness to be able to care for them properly.
"In the early days of recovery I received support from a Headway group based in Belfast, which was incredibly useful, but lost touch when I moved to Rugby."
After the death of his partner, Murphy became homeless and was no longer able to work.
He began volunteering at Headway's shop in Rugby two days a week, both as a rehabilitation tool and to give something back to the charity that helped him so much in the early days of his recovery.
"I'd been declared as unfit for work by multiple employers as they did not understand my brain injury and made assumptions about my capabilities," Murphy explained. "But I wanted to feel productive again.
His doctor advised him to get in touch with Headway for advice, and he started volunteering at the national charity's shop in Rugby, which helped him feel useful and productive again.
He said: "Just turning up and being involved with customers and shelf stacking gives me a real sense of purpose.
"I love being kept busy in the shop and have had great fun since joining the Headway team.
"The Shop Manager is amazing as we have lots in common and a great working relationship.
"It makes me realise that the charity's shops are about so much more than raising money for the cause – they also help people in my position rebuild their social abilities and work experience after brain injury when all confidence has been lost.
"Volunteering at Headway has played such a key role in my rehabilitation, even though it has been 34 years since sustaining my brain injury. I'm in a much better place now."