Naomi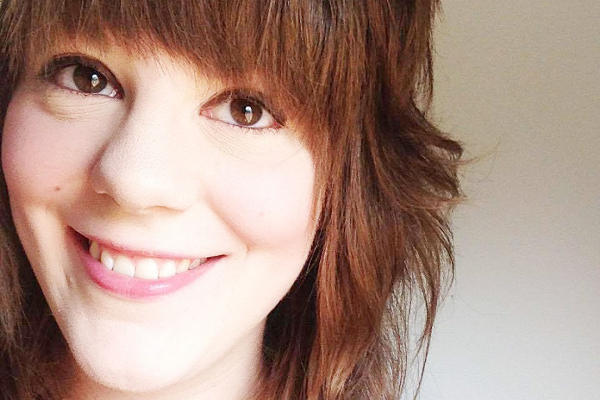 "Now I help other brain injury survivors"
by Naomi
Naomi was visiting a friend in York in 2013 when she fell down the stairs sustaining a traumatic brain injury.
For the 26-year-old, creating an online community for brain injury survivors helped her embrace her new self, and support other survivors in the process.
Naomi, from Northumberland, has no memory of sustaining her brain injury. But she has been told she fell down the stairs, fracturing her jaw and skull and sustaining a TBI.
Surgeons performed a craniotomy to remove a large right frontal extradural haematoma - a large blood clot on the right side of her brain.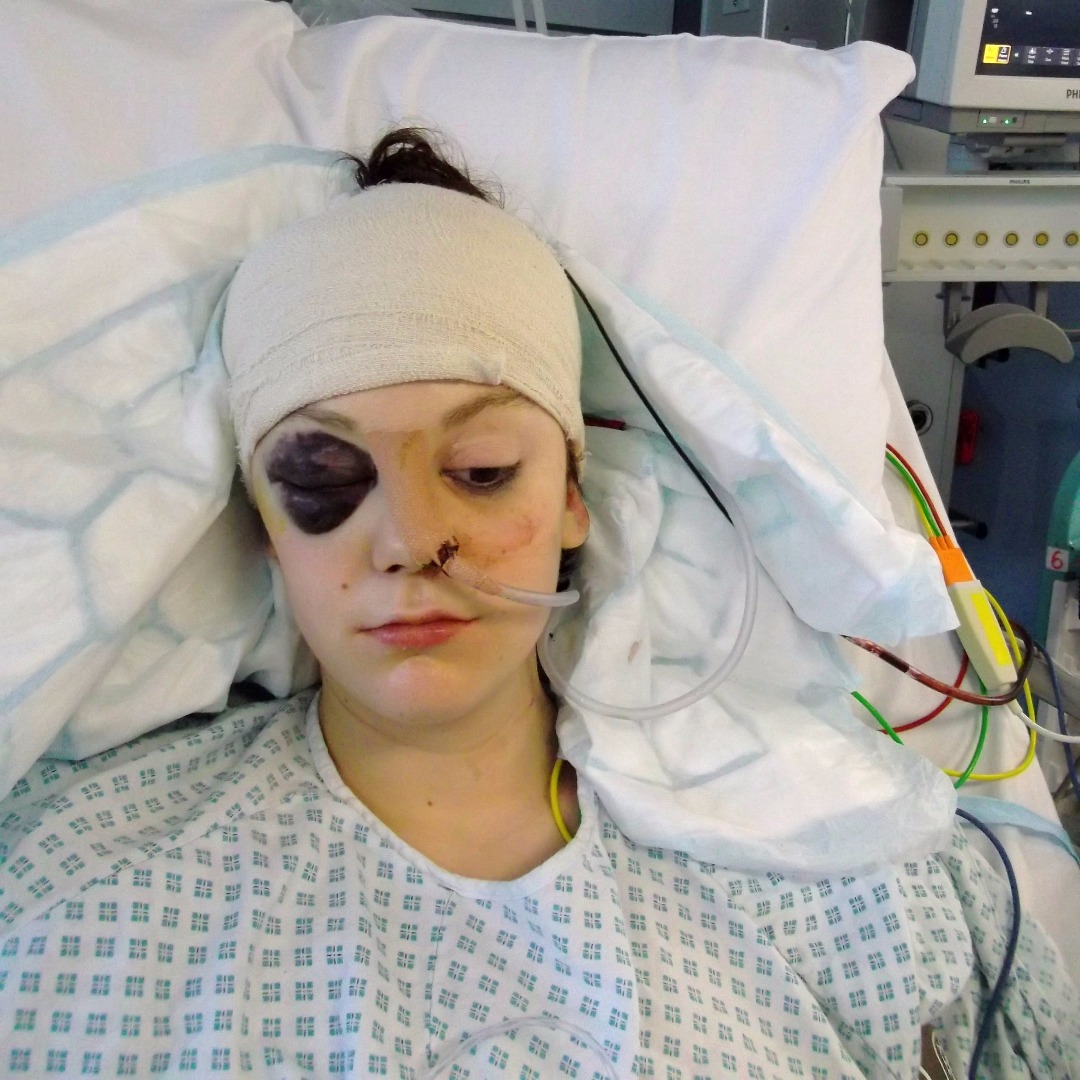 She was left with chronic fatigue, noise sensitivity and memory problems.
She also suffers from headaches and mixes up her left and right.
She said: "I think it's impossible to go through something like this and not have mixed emotions but sadly, the negatives often outweigh the positives.
"I'm constantly planning my life around these problems and it's exhausting.
"Both physically and mentally, I can't forget about my brain injury because it will make these problems worse.
"My brain injury is always in the back of my mind whenever I do something and because of this my mental health suffers."
"It's an ongoing battle"
As a result of these problems, Naomi says she is constantly going back and forth from her
psychiatrist.
She said: "I'll go for a few months and think I'm better so I'll stop going, then something will happen that makes me realise I'm not.
"Those are the times when I think I'll never be better.
"It's an ongoing battle, but if I sort out the mental problems I face, the problems related to my brain injury won't upset me so much."
Naomi has come to believe her brain injury defines her whole life and everything she does, but doesn't see that as a bad thing.
She said: "Accepting that your brain injury defines you makes you more aware of yourself and what you've been through.
"This means you can look after yourself better, both emotionally and physically.
"It means you're more comfortable within yourself, more open to talk about your injury and don't get so upset about the problems you face because of your injury."
"I felt so alone and sad after my brain injury."
Naomi has had a mix of positive and negative experience as a result of her TBI and those negatives motivated her to create her own online community - Alphabet Brains.
She said: "I felt so alone and sad after my brain injury. Six months after my TBI I attended some group therapy sessions, but it made me feel worse.
"That's when I created Alphabet Brains, a brain injury community where survivors can openly talk about anything and receive advice or comforting words back.
"I started it because I didn't want anyone else to go through what I went through, you shouldn't go through something as life changing as a brain injury alone."
For Naomi, the theme of A New Me means trying to forget who she used to be before her brain injury and embrace who she has become.
She said: "I have to be very patient with the new me.
"Life is more confusing, frustrating and upsetting now, but I've survived.
"I know when I need help and I'm so happy that I have Alphabet Brains and am helping others like me.
"It really is the best decision I've made since my injury and the best way to embrace the new me!"