Brain Tumour Charity Nurse and AHP study day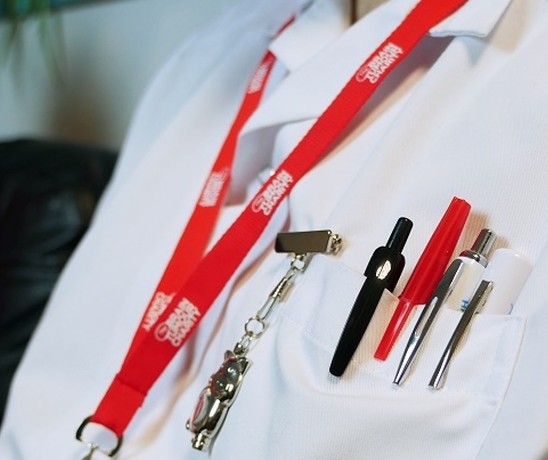 At The Brain Tumour Charity we recognise that nurses and allied healthcare professionals are at the frontline when it comes to the care and rehabilitation offered to brain tumour patients. This work is necessary and highly valued.
By organising the Nurse and AHP study day, our aim is to support the professionals supporting brain tumour patients through their journey.
Event details
The CPD accredited event will include talks and breakout sessions with leading clinicians and researchers who will discuss the latest developments in brain tumour treatment and care.
There will also be the opportunity to network with colleagues from across the UK in a relaxed and welcoming environment, both during the day and at a drinks reception afterwards.
Date: Friday 19 May 2017
Time: Registration 9am – 9.30am. Sessions end at 5.15pm. Drinks reception to follow
Venue: The Birmingham Conference & Events Centre, Hill Street, Birmingham, B5 4EW
More information
Get more information and book your place on The Brain Tumour Charity's website.