Robin Hood Half Marathon
When: 25th September 2022
Where: Nottingham
Registration fee: £34 + Booking Fee

The Robin Hood Half Marathon is one of the longest established and most popular city centre road events in the UK.
A picturesque route taking you along Victoria Embankment, River Trent, past Nottingham Castle, Robin Hood statue, The Park and Wollaton Park where you're bound to see a few deer roaming. Finishing on Victoria Embankment Recreation ground next to the River Trent.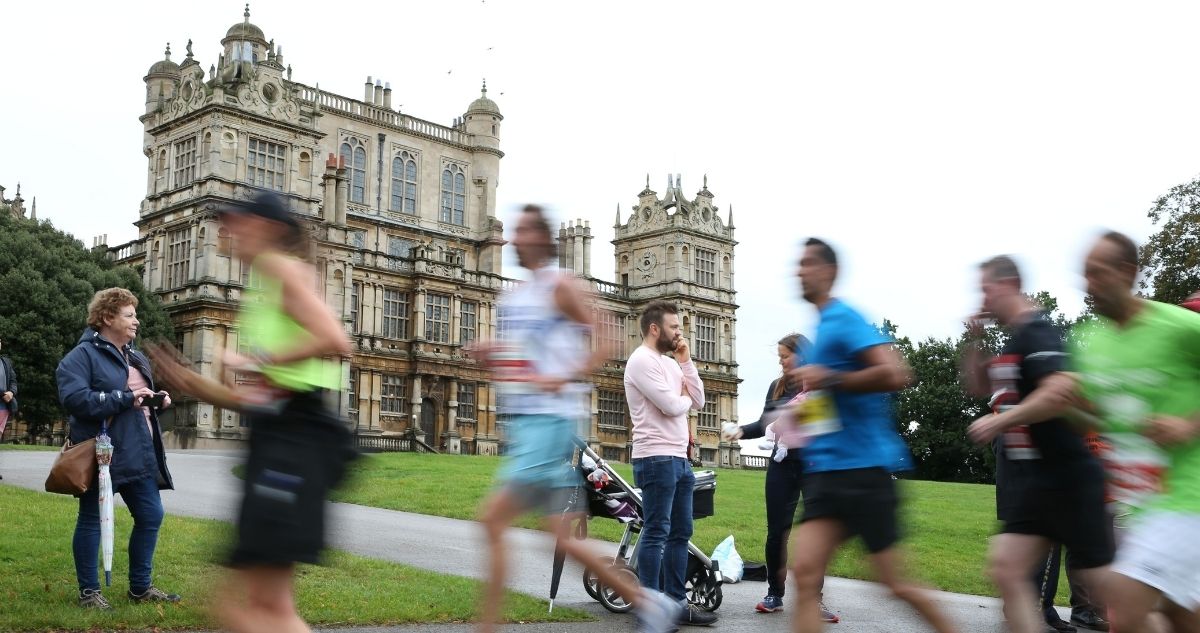 Take on a challenge
Runs, treks, walks, cycle rides and skydives to inspire you while helping Headway to improve life after brain injury!
Find out more