Royal Parks Half Marathon
When: 9th October 2022
Where: Hyde Park, London
Registration fee: £160 + Booking Fee

This is the most spectacular half marathon that central London has to offer - it is truly a unique event.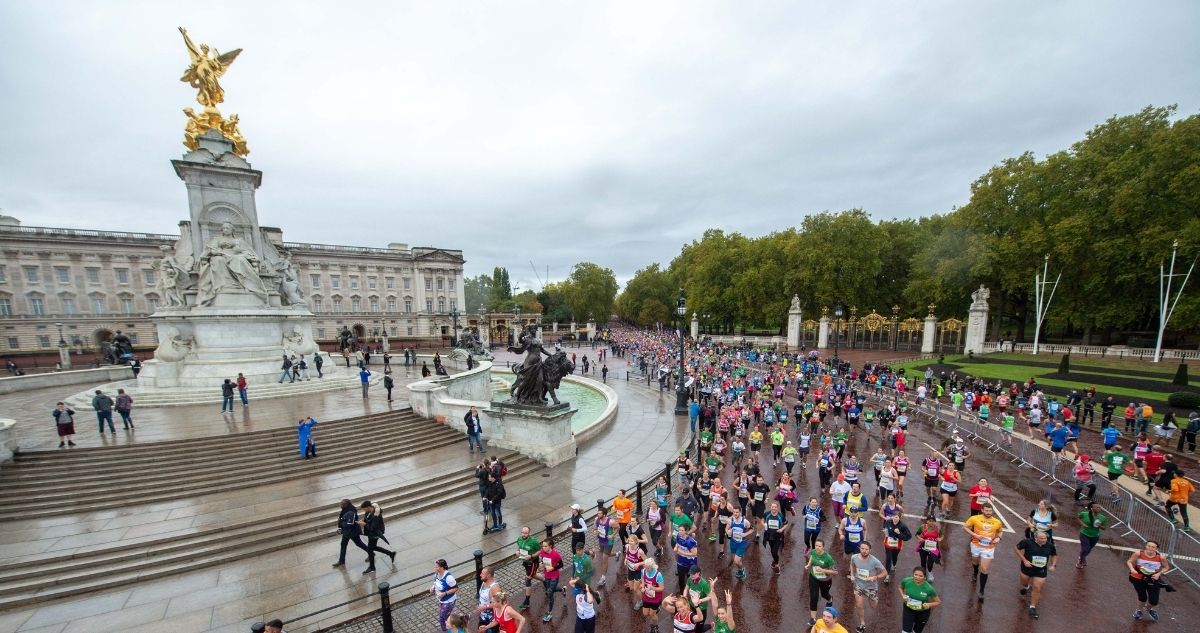 Charity runners will glide through 4 of London's most beautiful Royal Parks, Kensington Garden, Hyde Park, St James and Green Park. The 13.1m extraordinary route brushes past London's most famous landmarks whilst the roads are closed specifically for this event.
Charity runners will see iconic landmarks up, close and personal like never before, including The Houses of Parliament, Trafalgar Square and Buckingham Palace. 
Click 'Book now' to find out more and reserve your place...

Take on a challenge
Runs, treks, walks, cycle rides and skydives to inspire you while helping Headway to improve life after brain injury!
Find out more