Ultra Challenge Series 2019
9 exciting events in 2019
Walk, Jog or Run at YOUR pace on the Ultra Challenge Series event of your choice. Join 20,000 others in 2019 of all ages and experience for an unforgettable Challenge. 
Push yourself further - 100km Full Challenge, with Half & Quarter options also available.
However you decide to take part, every mile you walk and every pound you raise will help to support brain injury survivors, their families and carers.
Choose your challenge
The 9 challenge events in the series, all take in the beautiful British countryside and are designed to test first time walkers right through to endurance marathon runners. All the organisation is taken care of and you will receive great hospitality, marquee rest stops, food and drink, with full support through day and night to get you over the finish line.
Follow the links below for more information and to book a place on your chosen challenge.
Isle of Wight Challenge – 4/5 May 2019
Great challenges need great settings, and there is none better than this stunning coastal path. 
https://www.isleofwightchallenge.com/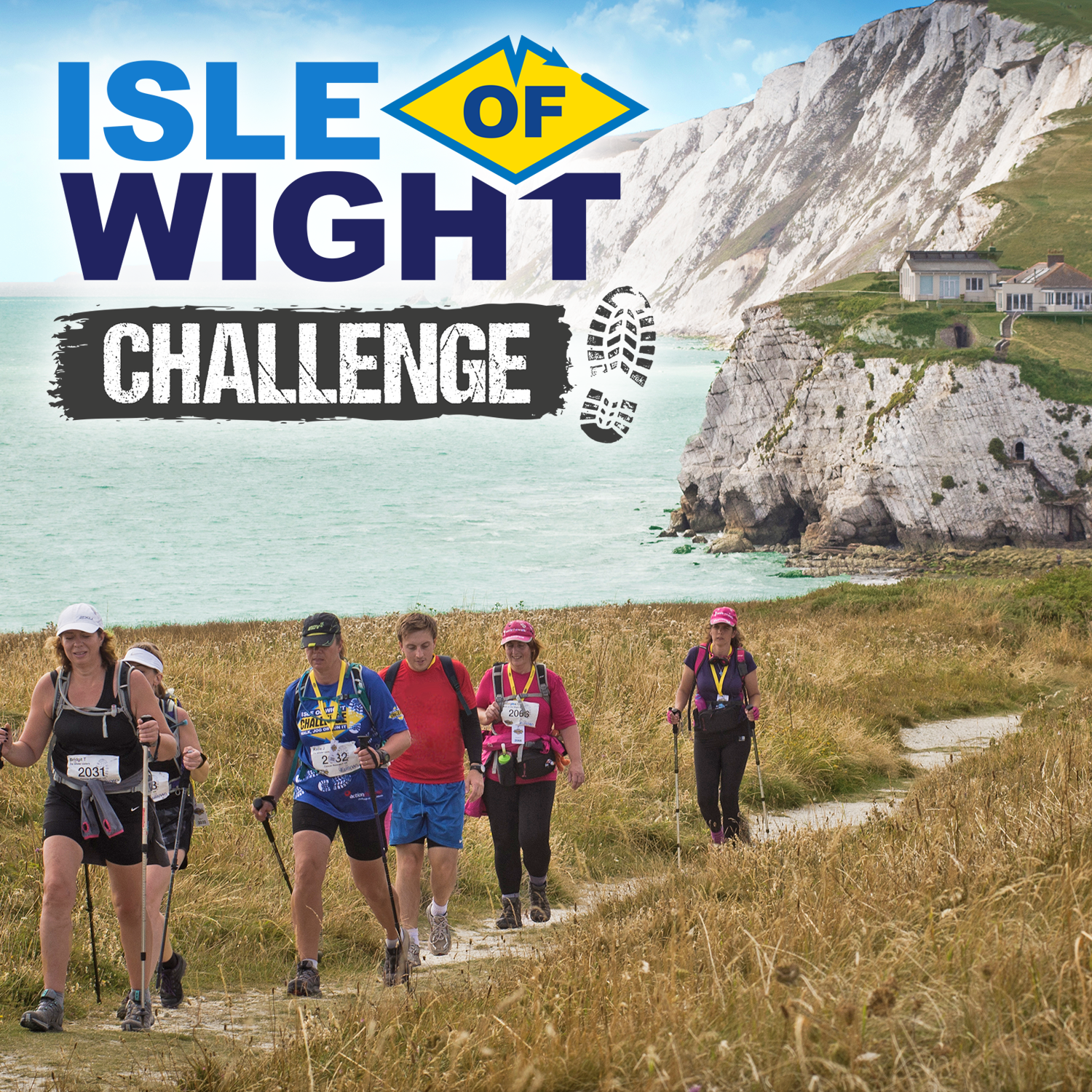 London to Brighton Challenge - 25/26 May 2019
Trek from the capital to the coast in this iconic endurance event.
https://www.london2brightonchallenge.com/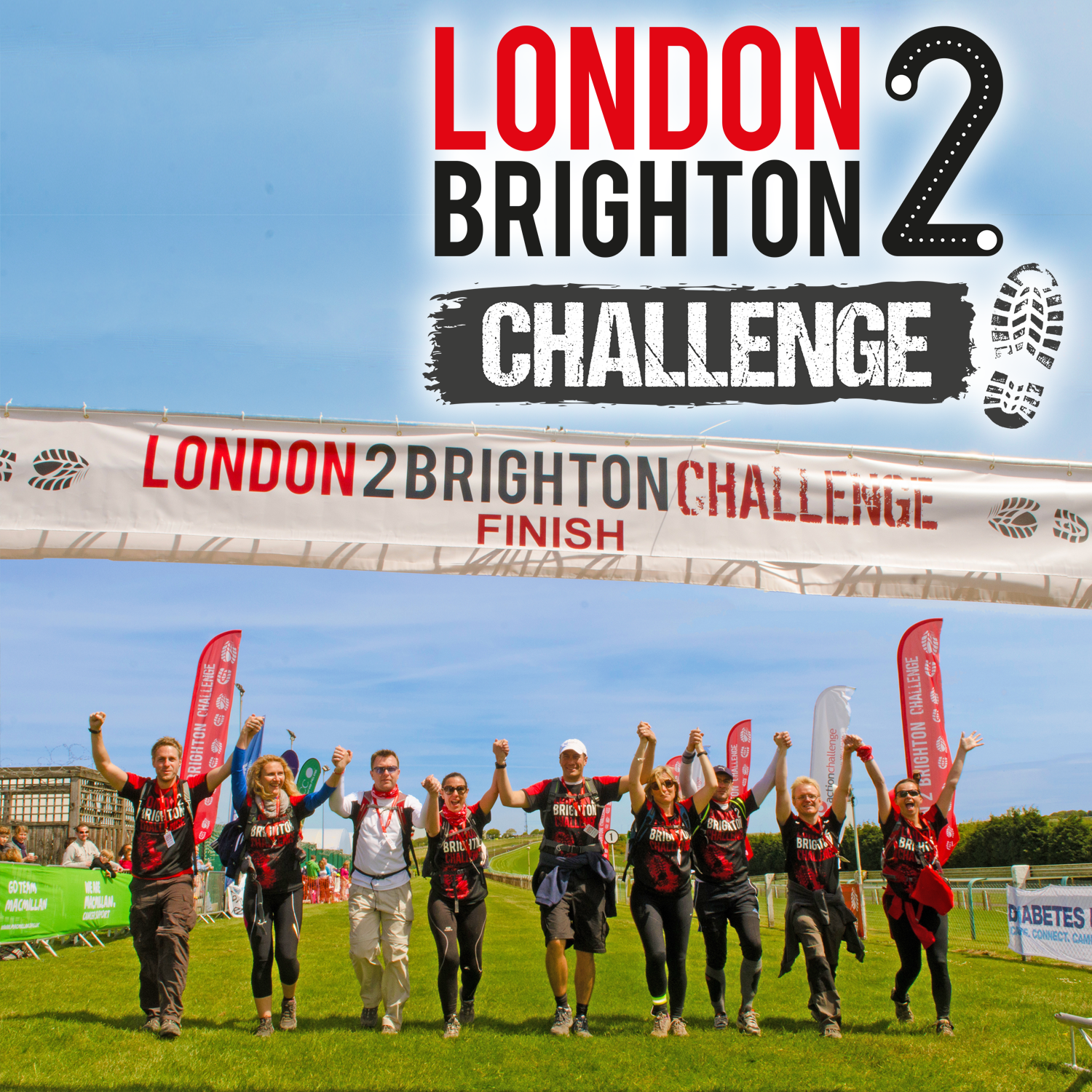 Jurassic Coast Challenge – 8/9 June 2019
A Poole Harbour start, then along the spectacular Jurassic Coast - a World Heritage Site since 2001.
https://www.jurassiccoastchallenge.com/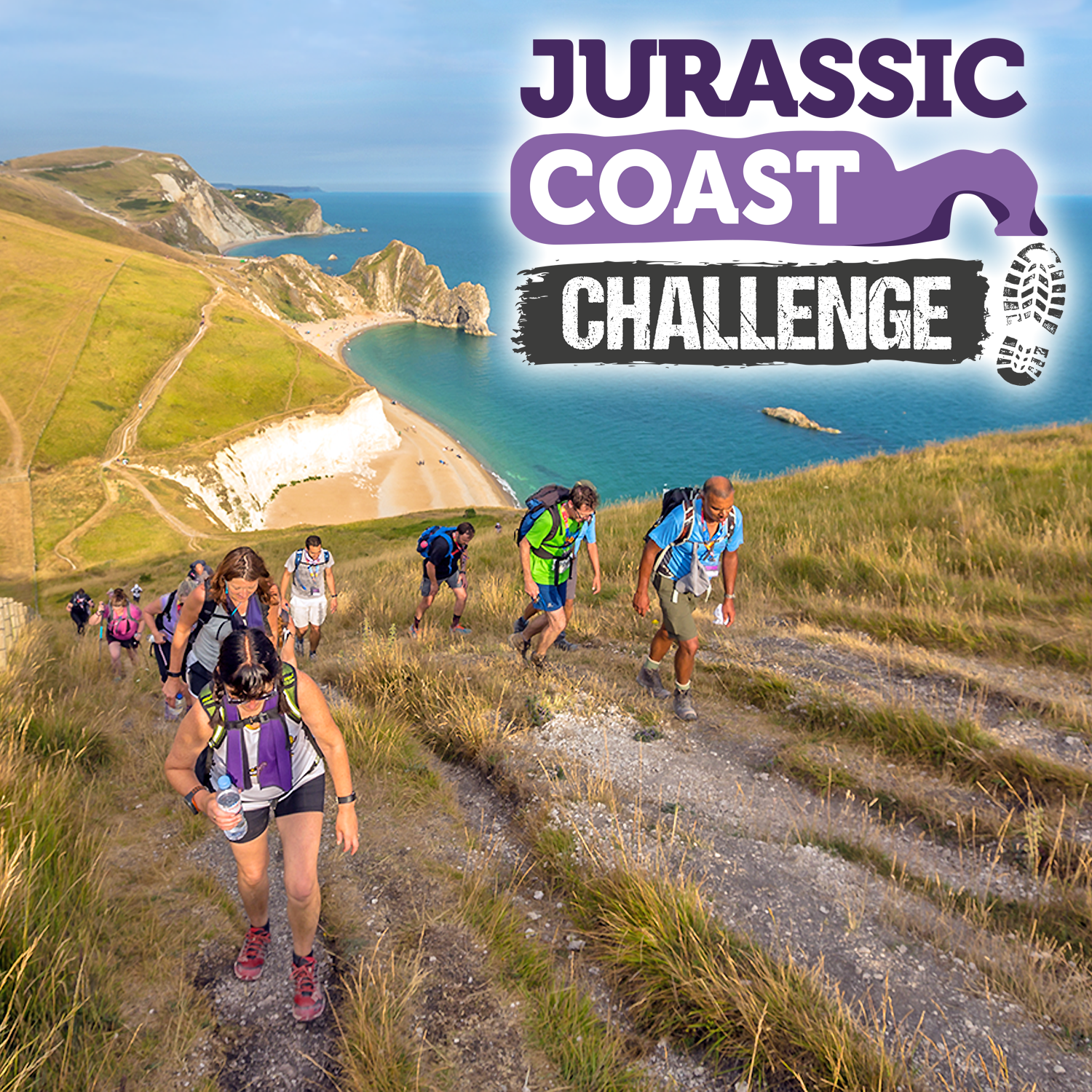 Chiltern Challenge- 27/28 July 2019
NEW FOR 2019! This fantastic 100km circular route will showcase the best of the Chilterns and surrounding areas.
https://www.ultrachallenge.com/chiltern-challenge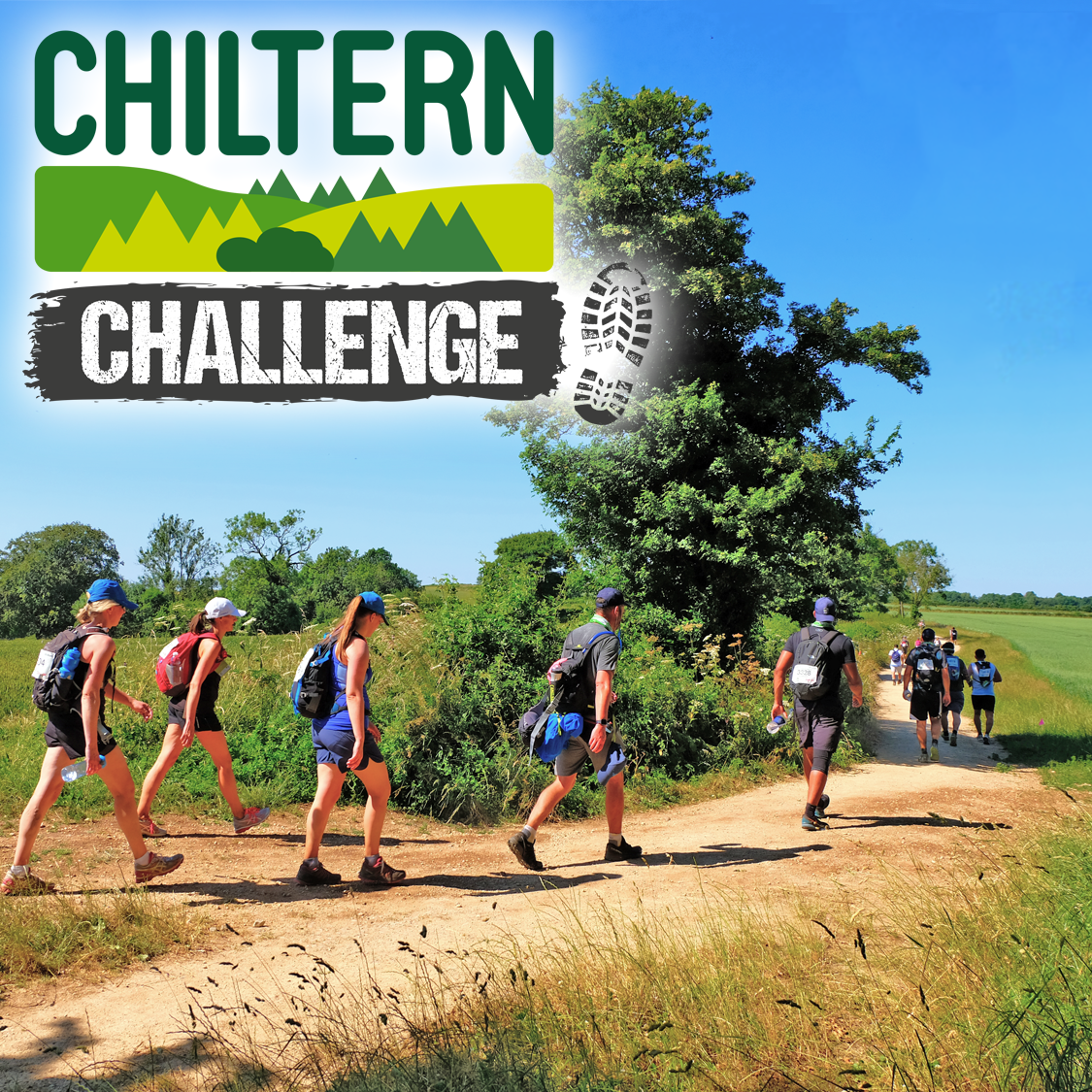 Cotswold Way Challenge - 29/30 June 2019
 From historic Bath to Cheltenham across areas of stunning natural beauty.
https://www.cotswoldwaychallenge.com/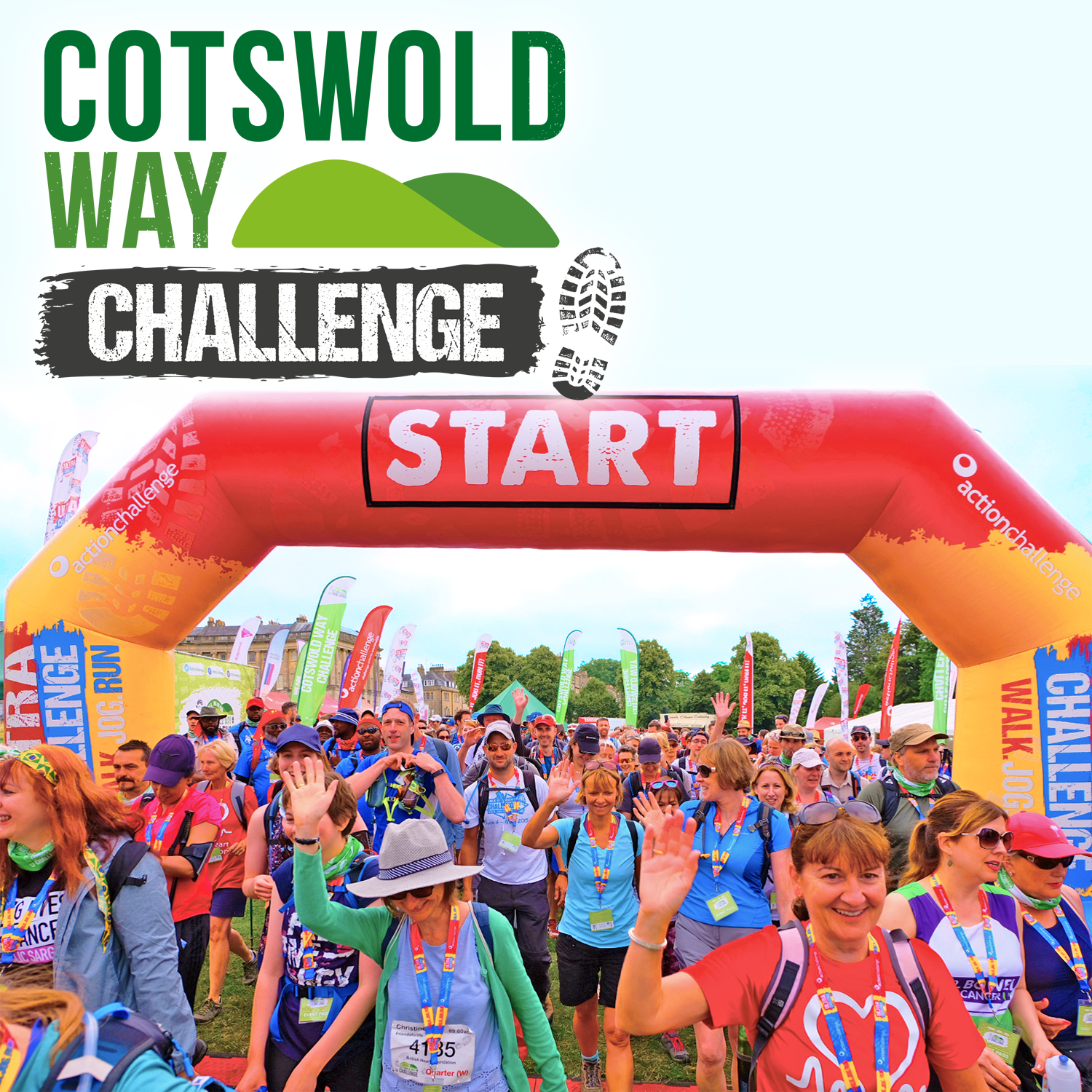 Peak District Challenge - 13/14 July 2019
NEW FOR 2019! This gem in the Heart of England is an Ultra Challenge not to be missed...
https://www.ultrachallenge.com/peak-district-challenge/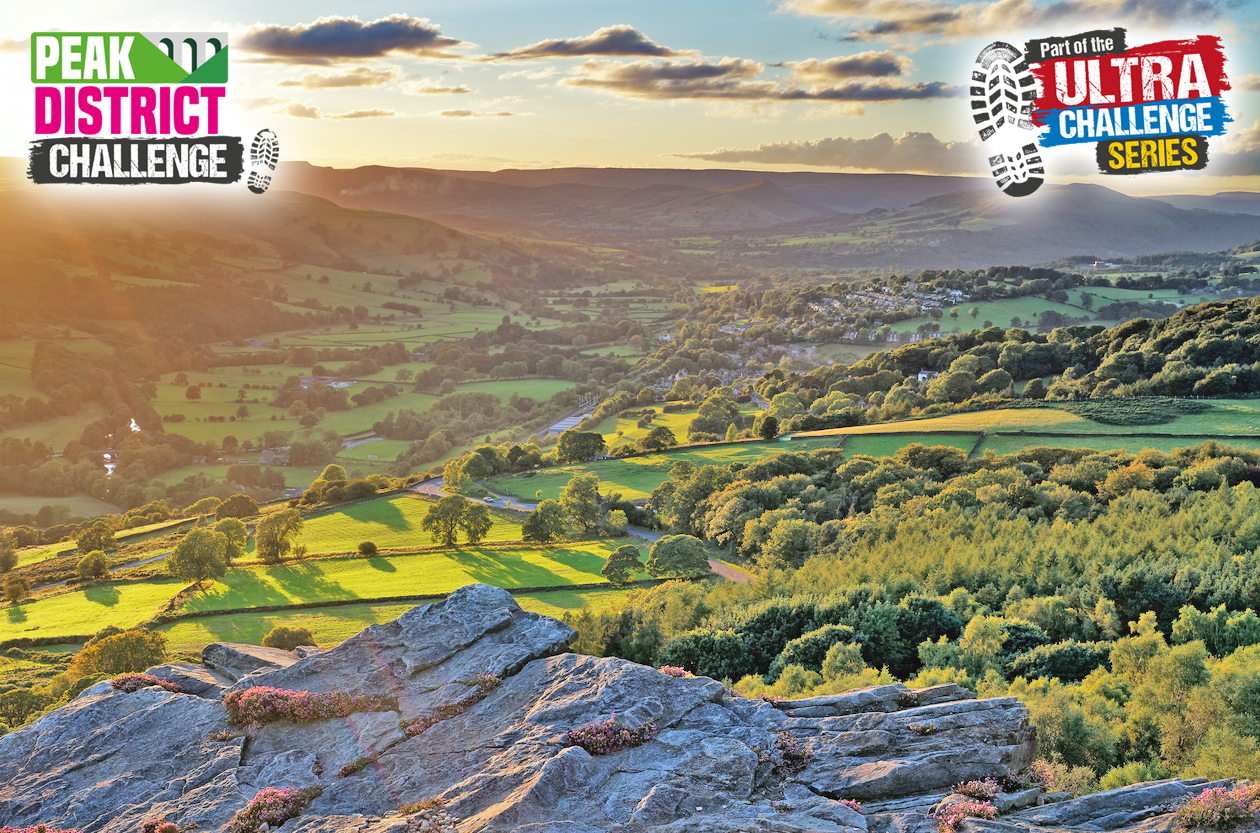 South Coast Challenge - 31 Aug/1 Sept 2019
It's up Beachy Head, over the magnificent Seven Sisters, and along the South Downs Way with stunning views over the sea.
https://www.southcoastchallenge.com/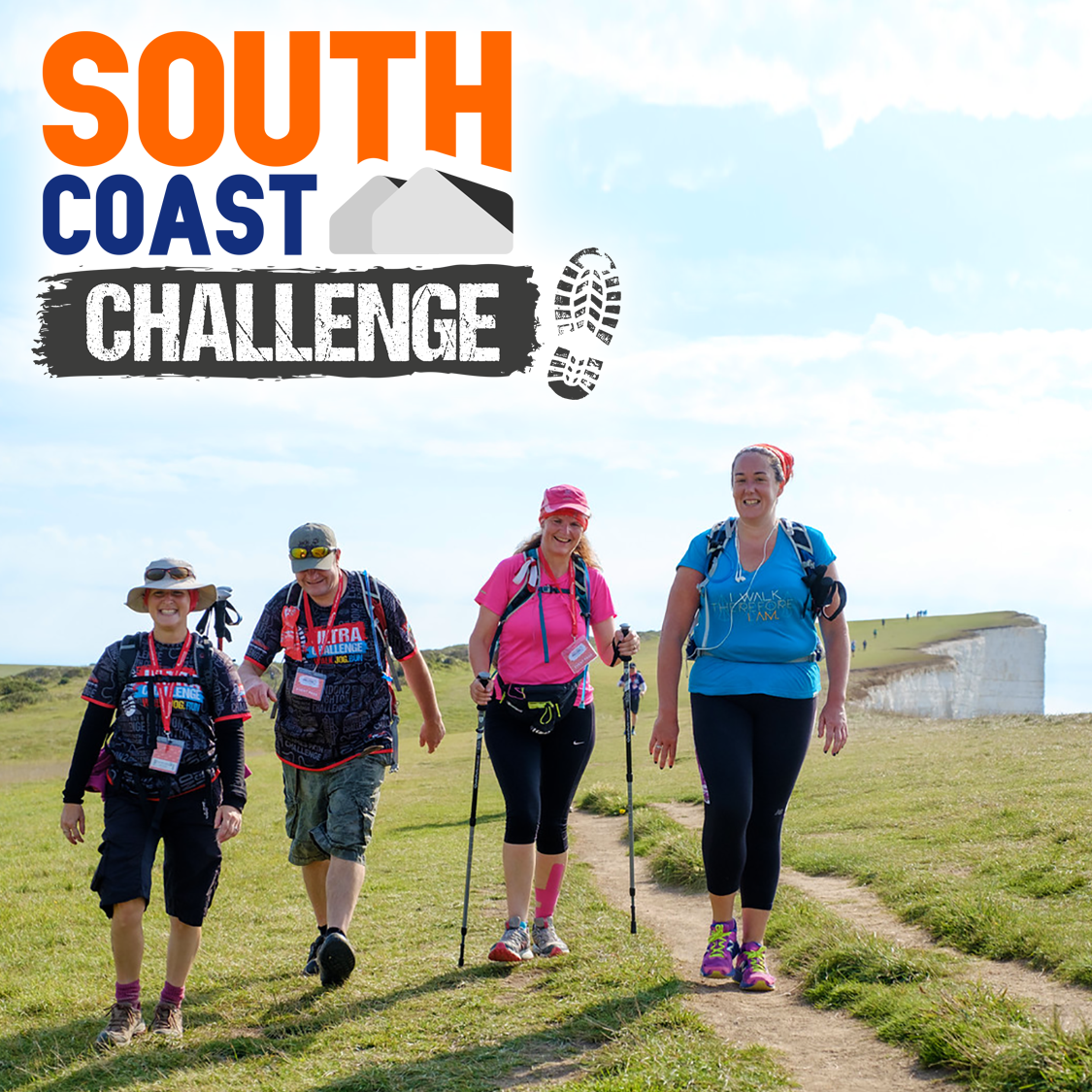 Thames Path Challenge  – 7/8 Sept 2019
Take on the Thames Path Challenge following England's greatest river.
https://www.thamespathchallenge.com/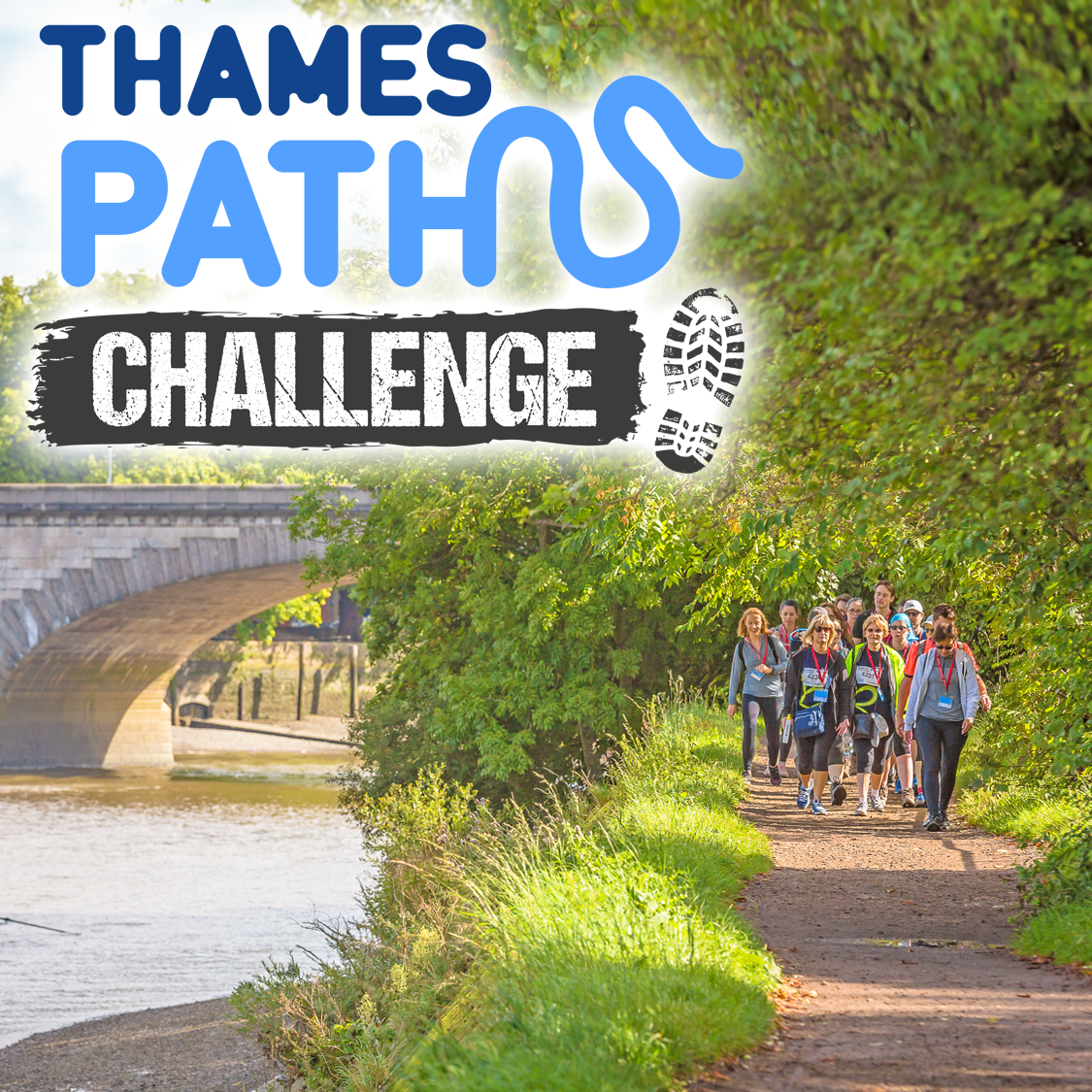 Choose your fundraising option
You can secure your place of any of the challenges by paying a non-refundable registration fee and then committing to raising a minimum sponsorship in support the work of Headway. Alternatively, you can choose to self-fund your challenge and pay for the cost of your walk in full without any fundraising commitments.
Full Challenge - £15 reg fee + £595 in fundraising

Half Challenge - £10 reg fee + £395 in fundraising

Quarter Challenge - £5 reg fee + £245 in fundraising