A brain injury survivor has named a new breed of rose in honour of Headway to help raise awareness of the charity's work across the country.
Reg Singleton, 71, sustained a traumatic brain injury in 2008 when he fell on the beach and hit his head.
With the support of Headway East Kent, the father-of-two had to relearn his most basic skills from scratch including walking, talking and eating.
He said: "My world fell apart.
"The hidden and physical effects of brain injury changed me from an independent person who enjoyed talking to others into someone who couldn't read, feed myself or walk without help in the early days of recovery.
"Progress has been slow, but the Headway team has given me the tools and confidence to rebuild my life skills and relationships."
To thank the brain injury charity Headway East Kent for the help and support he has received, Reg has named a rose especially in their honour - The Headway Rose.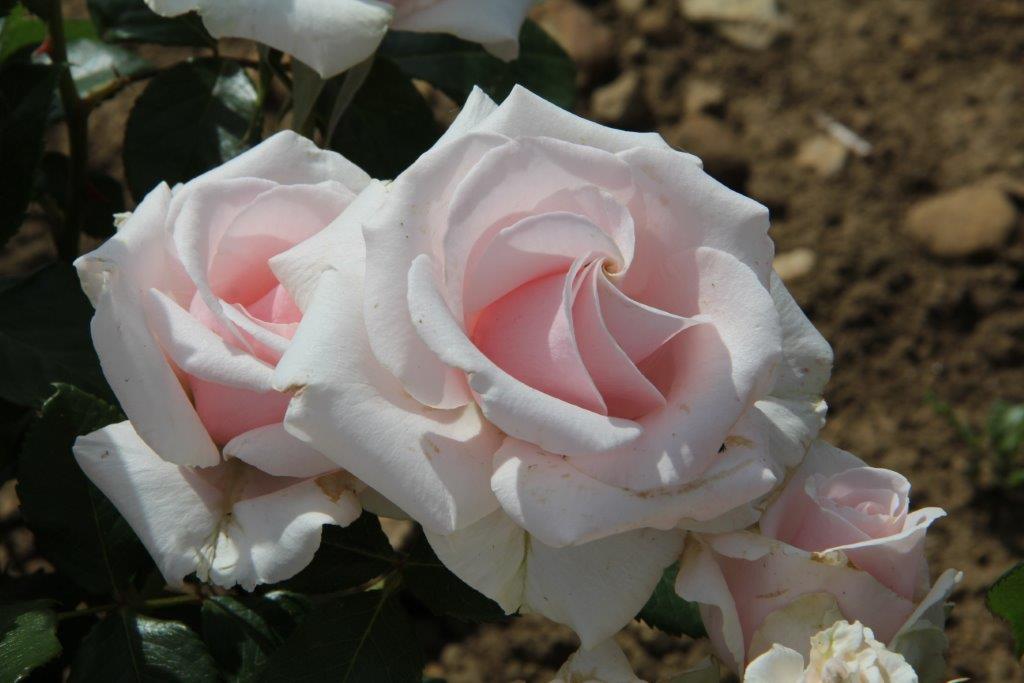 After sustaining his ABI, Reg was keen to raise awareness of brain injury among the general public.
He started writing to gardening greats such as Alan Titchmarsh and Monty Don, hoping to raise awareness of the condition.
In June 2015, the British Isles Rose Society agreed to donate a new breed of rose in Headway's name.
Reg was thrilled to hear The Headway Rose would be launched at the Ryedale Rose Festival from July 8-9.
The annual event takes place at RV Rogers Nursery in Pickering, where their fields of 50,000 roses are opened up for public viewing.
Reg said: "I'm so grateful to the British Isles Rose Society for naming the rose after Headway.
"People don't understand the effects of brain injury, which made me so determined to show the rose. I'm so pleased it's going to help raise awareness.
"While the rose has been growing I have only seen it in photos, but it's beautiful. I can't wait to go to the festival with my wife Janet and see the rose in person."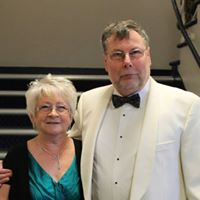 The British Isles Rose Society donates just two specially bred types of roses to charity each year.
A portion of the sales of The Headway Rose will be shared between Headway East Kent and Headway - the brain injury association.
But it's not the funds Reg cares about the most.
He said: "My interest is not necessarily the pound that goes in the pot, it's when somebody stops and asks about brain injury.
"My recovery has been slow but Headway East Kent has given me the support to help rebuild my life."
Reg has also written a poem to accompany the rose.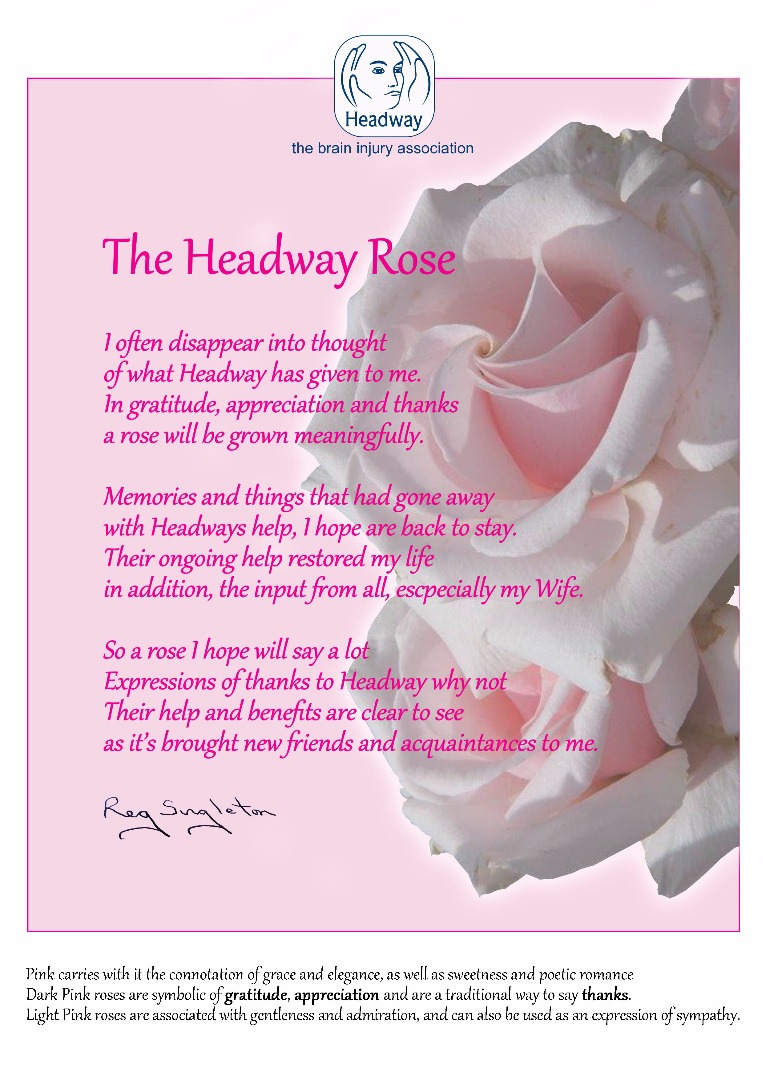 Paula Brown, Day Centres Manager for Headway East Kent, said: "Reg has worked tirelessly for the past few years to raise awareness of brain injury and the work Headway does.
"We can't thank him and his wife Janet enough for their unwavering support.
"We are very grateful to the British Isles Rose Society for helping to raise awareness of brain injury and naming the rose after Headway."
Reg still attends Headway East Kent's Ashford branch twice a week and his wife Janet attends meetings for carers.
Back