London Landmarks Half Marathon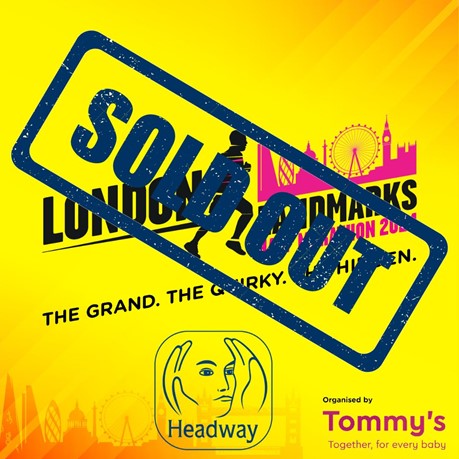 When: 7th April 2024
Where: Hyde Park, London
Registration fee: £35
Minimum sponsorship: £350

**** SOLD OUT****
Missed out in 2024? You can register interest for 2025 here!
One of the most fun and interactive half marathons honouring London's history and culture - this event is not your average half marathon - it is truly a unique event. 
The only half marathon to go through the City and Westminster.  Charity runners will pass along closed roads, along the stunning landscape taking in iconic landmarks of London. The 13.1 mile extraordinary route highlights London's quirky secrets and hidden history.
A stately finish awaits for you on Whitehall, just outside Downing Street.
Charity runners will pass through themed charity cheer stations showcasing this years London Landmarks theme of 'The Grand, The Quirky. The Hidden'.  Not only is it a day for the runners, spectacular dance and carnival acts are around to entertain the crowds.

London Landmarks Half Marathon
7th April 2024 - The London Landmarks Half Marathon is a closed road, central London run and is the only half marathon to go through both the City of London and City of Westminster.
Find out more