My story
Brain injury and me features an engaging mix of creative expressions, films, blogs and personal testimonies from survivors, partners, carers and family members alike.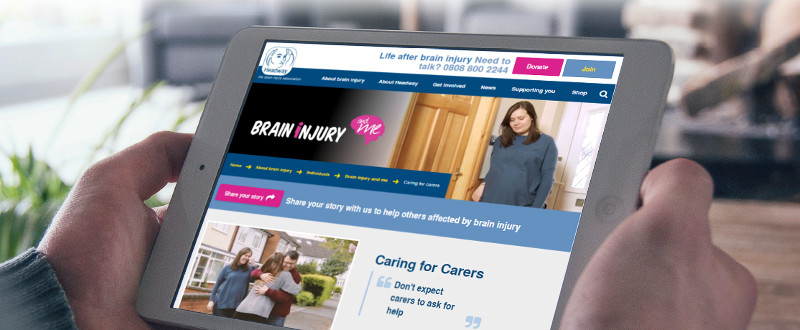 It also houses our selection of powerful and emotive short films designed to help us to continue to raise awareness of brain injury.
Take a look, watch the films, read the blogs...and don't forget to tell others all about it!
Share your story
Would you like to share your story to help raise awareness of brain injury?
We're always on the lookout for new videos, podcasts, written stories and creative works. 
Complete our simple form to share your story with us, or call us on 0115 924 0800 to find out more. 
Connect with others
Headway offers a number of ways to connect with others who are affected by brain injury. You can:
If you need support, please contact our free, confidential helpline on 0808 800 2244 or helpline@headway.org.uk.