A New Me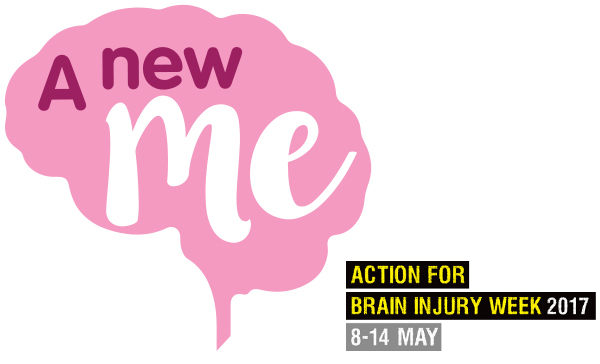 Our Action for Brain Injury Week campaign in 2017 puts brain injury survivors, carers and families right at its heart - inviting them to share how brain injury has impacted their lives. 
A New Me provides a platform for people to creatively share their experiences in order to challenge misperceptions of brain injury while demonstrating the value of having access to the right help, at the right time, such as the support provided by Headway groups and branches and our other frontline services.
New research has shed light onto the extent to which acquiring a brain injury can change a person's sense of self.
According to a study conducted by leading UK-wide brain injury charity Headway, around three quarters (74%) of brain injury survivors feel like a new person following their injury.
Imagine if you were living with a hidden disability that impacted your ability to do the most basic things most of us take for granted. Challenging, right? Then imagine someone telling you that you must be faking it.
We asked our members about the top 10 things not to say to someone with a brain injury.

We invited our supporters to share their expressions of how brain injury has created 'A New Me', to help raise awareness of the condition.
We've had a fantastic response, with a range of poems, stories, drawings, paintings and videos showing the diversity of emotions that a brain injury can bring. 
As part of our A New Me campaign, brain injury survivor and ex-journalist Will Perringwood is touring the country with his wife Amy, interviewing other brain injury survivors and their family members about how their condition affects them, and the meaning of the phrase 'a new me'.
We'll be posting the interviews on this website throughout the week, and we can't wait to hear the experiences of life after brain injury.
Here's a trailer for their UK tour:
We'll be posting more interviews throughout Action for Brain Injury Week, and you can keep up-to-date on the podcast page. 
Sky News
James Cracknell and Beverley Turner joined Headway Chief Executive Peter McCabe to provide a fascinating insight into brain injury on Sky News.
A New Me stories, features and creatives
My story
"I see Headway as the pit stop"
Matt Johns talks about life after brain injury and uses artwork to explore what 'A New Me' means to him.
Read story