Charity shops
Headway charity shops sell a vast array of second hand clothing, bric-a-brac, books and toys. You can find shops operated by Headway UK and our local groups across the country. 

COVID-19 update
Our shops are beginning to re-open, and we look forward to welcoming you back!
Find your nearest shop below to check their opening times. We are re-opening in stages so please bear with us if your local shop is still closed.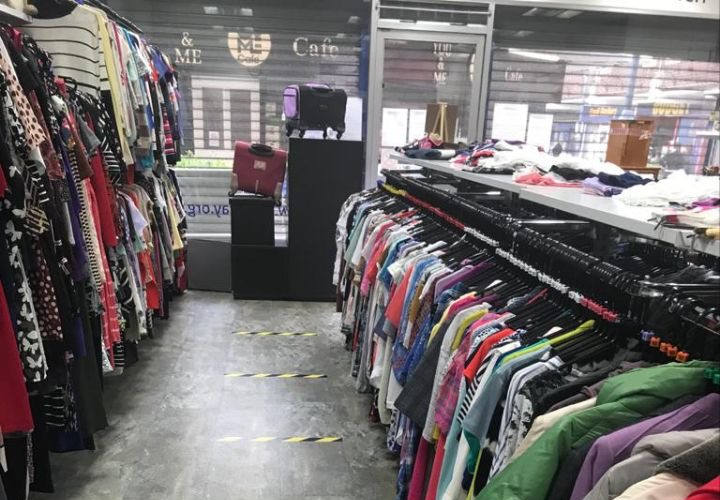 New measures have been introduced to ensure the health and safety of our staff, volunteers and customers such as hand sanitising stations, a one-way shopping system and sneeze guards. Donations are also being stored for 48 hours before going on sale, and contactless payments are encouraged.
Channel Islands
East Midlands
North West
South East
West Midlands
Support our shops
Our shops depend 100% on stock donations from members of the public. Your surplus items are always welcome, please let your friends and family know. We accept clothing , bric-a-brac such as ornaments and crockery, books, CDs, DVDs and toys. We also take electrical goods and furniture. Please contact us on 0115 924 0800 or speak to your local charity shop if you have stock to donate. 
You can search for a Headway charity shop near you by browsing the regions below, or enter your postcode on our map search. 
Gift Aid
Don't forget you can increase the value of your donations by 25% through our Gift Aid scheme. 
Ask a member of the shop team for more details.