Charity shops
Headway charity shops sell a fantastic range of quality products at affordable prices. This helps us to raise the money we need to continue our frontline services, like our freephone nurse-led helpline, to ensure that we can be there for brain injury survivors and their families.
Recycling your pre-loved items does much more than simply declutter your house.  It also benefits the environment, supports local shoppers, and everything you donate and Gift Aid helps us to improve life after brain injury.
On this page: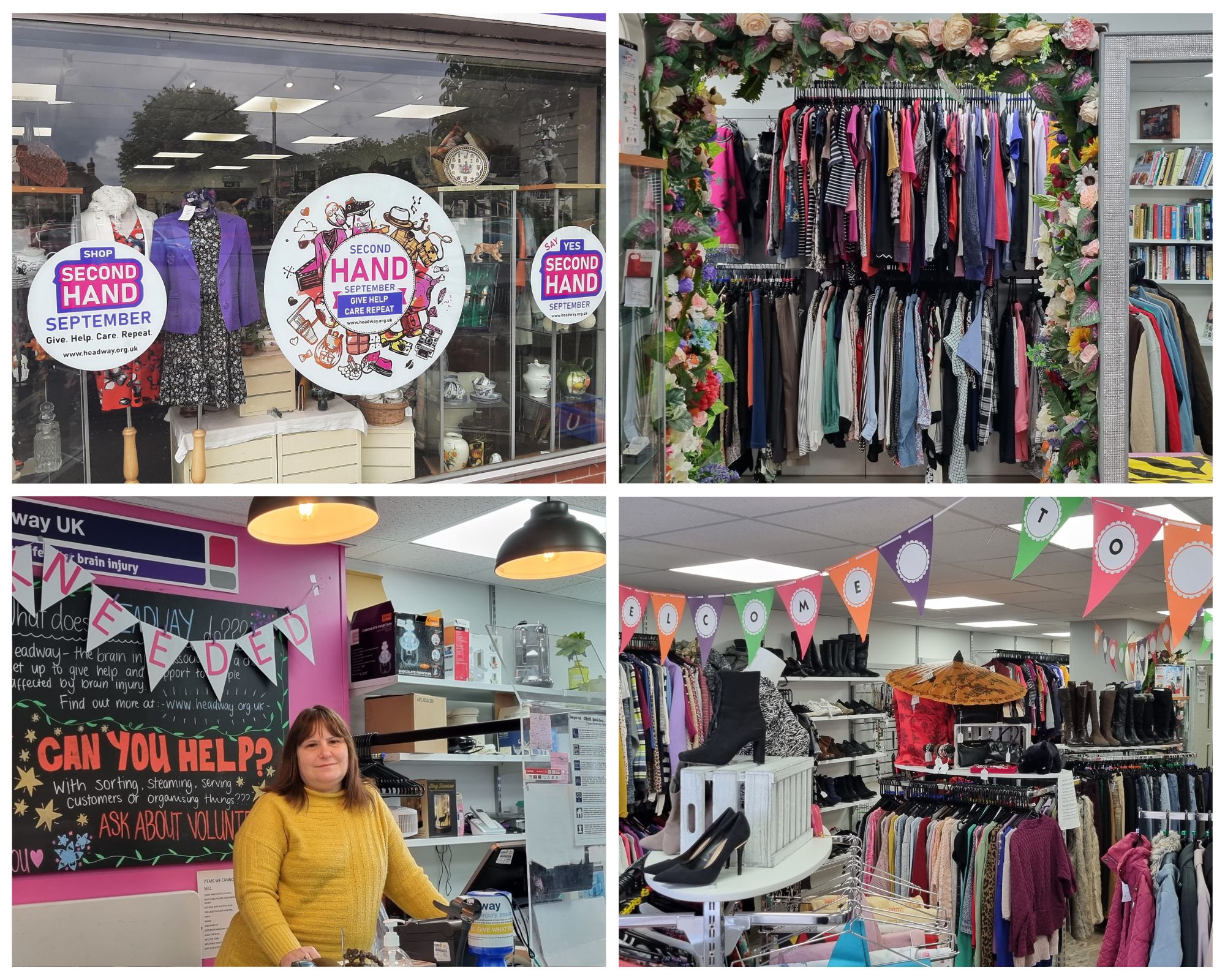 Find your local shop
Find your nearest shop below or enter your postcode on our map.
Channel Islands
East Midlands
North West
South East
West Midlands
Emmerdale star leads 'Clear Out Your Clutter' call!
We were delighted to welcome Waterloo Road and Emmerdale star Adam Thomas back to the Headway charity shop in Cheadle in January, as the talented actor and social media influencer popped in with a big...
Find out more
Headway x Love at First Sight Vintage
There is something exciting happening in the Headway charity shops this October. Headway has partnered with a second-hand shopping guru to show you the best in what charity shops offer!
Find out more
Highlights from our shoppers
Click on the stories above for some top shopping tips from our regular shoppers and VIPs!
Donating items to our shops
We are always looking for good quality donations to help stock our shops. We accept clothing, bric-a-brac such as ornaments and crockery, books, CDs, DVDs and toys.
You can donate your items by simply dropping them off at your local Headway shop or calling 0115 924 0800.
Remember to Gift Aid it!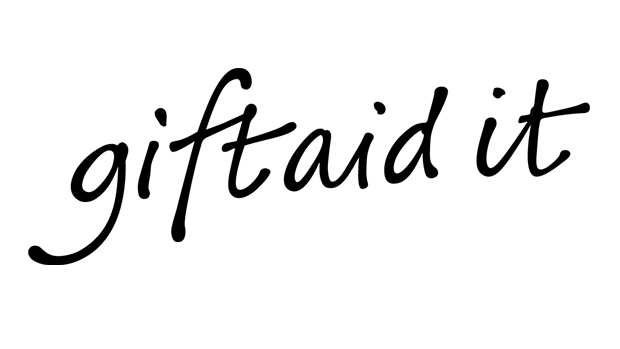 Make your donation 25% bigger!
Gift Aid is one of the easiest and most effective ways to give and extra 25% to Headway. The scheme allows us to claim Gift Aid tax relief of 25p for every £1 donated, at no extra cost to you.
The additional income will make a huge difference to our frontline services, so please don't forget to Gift Aid your cash and goods donations to our shops.
Volunteer for Headway
Much of the work we do relies heavily upon the hard work and dedication of our volunteers. Our volunteers are of all ages and from all walks of life.
Volunteering is varied and flexible, and there is sure to be a Shop Assistant role that works for you. It is a great way to meet new people, learn new skills and boost your CV. We welcome volunteers from all backgrounds, you just need to be over the age of 16.
Thinking of volunteering? Find out more about volunteering for Headway, have a chat with the manager at your local shop or apply online.