Memory Loss: A campaign to remember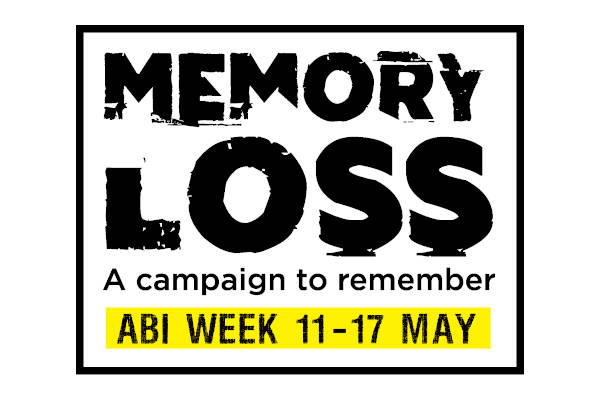 One of the most common concerns from brain injury survivors contacting our helpline or posting on social media is the profound impact that memory problems can have on their lives and relationships post brain injury.
Indeed, in the last year memory was one of the most prevalent issue callers mentioned when ringing us.
Memory loss: A campaign to remember aims to raise awareness of the ways in which memory problems can affect brain injury survivors and their families. It will explore the impact of memory on relationships, recovery and returning to work. As well as case studies, social media posts and press work, it will also include a workshop for groups and branches to deliver with their service users and a survey.
How do memory problems affect you?
We have launched a new survey asking brain injury survivors to share their experiences of memory problems.
The survey is designed to be completed by brain injury survivors but can be completed by family/carers/friends on the survivor's behalf.
The survey asks a range of closed and open-ended questions and should take about 10 minutes to complete.
Click the button below to complete the survey now:



If you'd like a paper copy, please contact our Publications and Research Manager to receive paper copies of it at publications@headway.org.uk or 0115 947 1915.
The closing date for partaking in the survey is Sunday 29th March 2020. Results will be shared during Action for Brain Injury Week 2020 (11th – 17th May 2020).
Thank you for your help!
My story
"Dirty Dancing is the perfect example of my memory failure"
Ron Gains from Scarborough always loved watching musicals and it soon became one of his favourite hobbies. But following a ruptured brain aneurysm, he now forgets what he's seen just a few days after.
Read story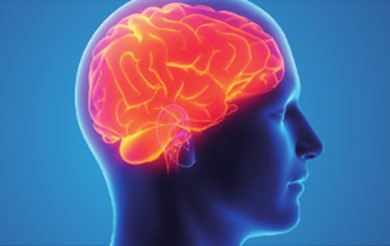 Memory problems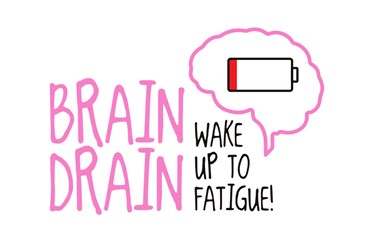 Brain Drain: Wake up to fatigue!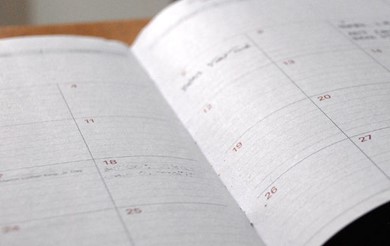 5 ways to cope with memory problems after brain injury