As always, we're offering eight wonderful designs, from the bright Christmas cheer of 'Santa's Friends' to the traditional 'Nativity at Night' and everything in between.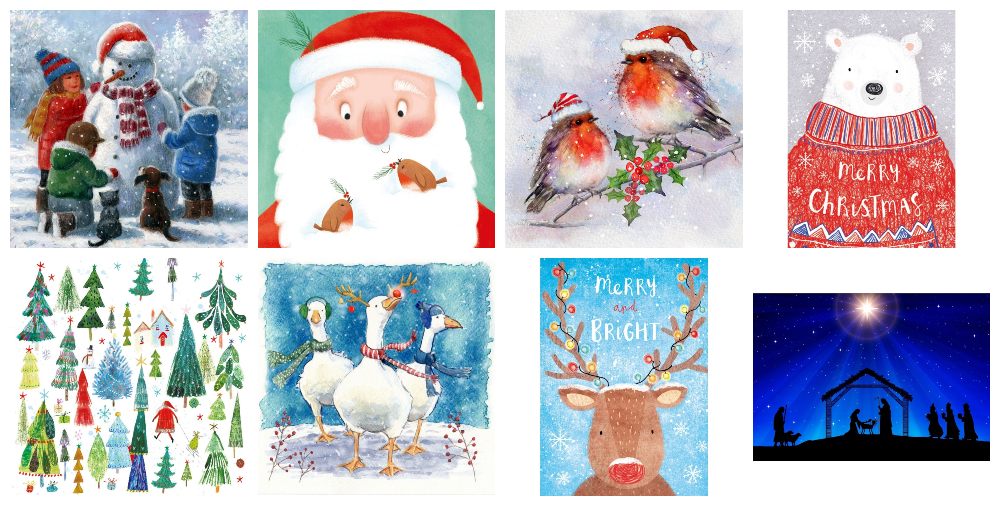 Each pack of 10 cards is priced at £3.50, and thanks to our generous sponsor Bolt Burdon Kemp, every penny will go directly to supporting brain injury survivors, their
families and carers.
Our Christmas cards always sell out fast, so don't delay - visit our online shop to buy your cards now, or contact us to find out more. 
But before you go, let us be the first to say it – Merry Christmas!
Back