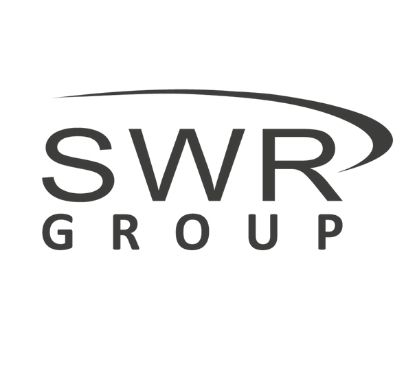 In support of Craig, who has worked for the company for over 8 years, the firm based in Hemel Hempstead is taking part in 'Pay for a Day' – a scheme which funds the running costs of Headway's Helpline for an entire day.
The generous move comes after Craig – a stock controller at the firm – had an accident at home in October 2017, slipping and falling down the stairs and fracturing his skull in several places.
After initially being taken to Watford General Hospital, he was then moved to St Mary's in London for an emergency operation a couple of days later, where he was to stay for the next 3 weeks.
"It turned out that blood was seeping into my brain and they had to take several parts of my skull out" explained Craig.
"Having a part of your skull missing is obviously very dangerous, so that December I had to go to Charing Cross Hospital to have a hardened 'cap' fitted. The material was a bit like tupperware!
"Unfortunately, I fell into the 4% of the population whose body rejects the stitches the doctors used. So in June 2018, I had to have the cap removed.
"I then had to wear a helmet to protect my skull until January 2019, resulting in some puzzled looks at work!"
Sadly, Craig's journey with his cap was a difficult one, but after several procedures, the doctor signed him off in June 2021, and he's thankfully felt well ever since.
Headway has been a part of Craig's journey from the moment a nurse at St Mary's told him about the charity. From the information on the website, to the local Headway group, Craig said believes it helped him a lot with his recovery.
"Many of the volunteers at the local group are people who have had similar injuries so really know what you're going through.
"They really understood that it doesn't just affect the person who had the accident but loved ones too.
"I only have good things to say about them - they're an excellent charity."
And it is because of Craig's experiences and interaction with Headway that his employers have chosen to support the UK's leading brain injury charity.
Craig said, "Work has always been very supportive where maybe a lot of companies wouldn't have been. Everyone in stock has really looked out for me"
If you would like to follow in the footsteps of Craig's employer SWR by taking part in the 'Pay for a Day' scheme, contact corporate@headway.org.uk for more information and advice on the scheme.
Back