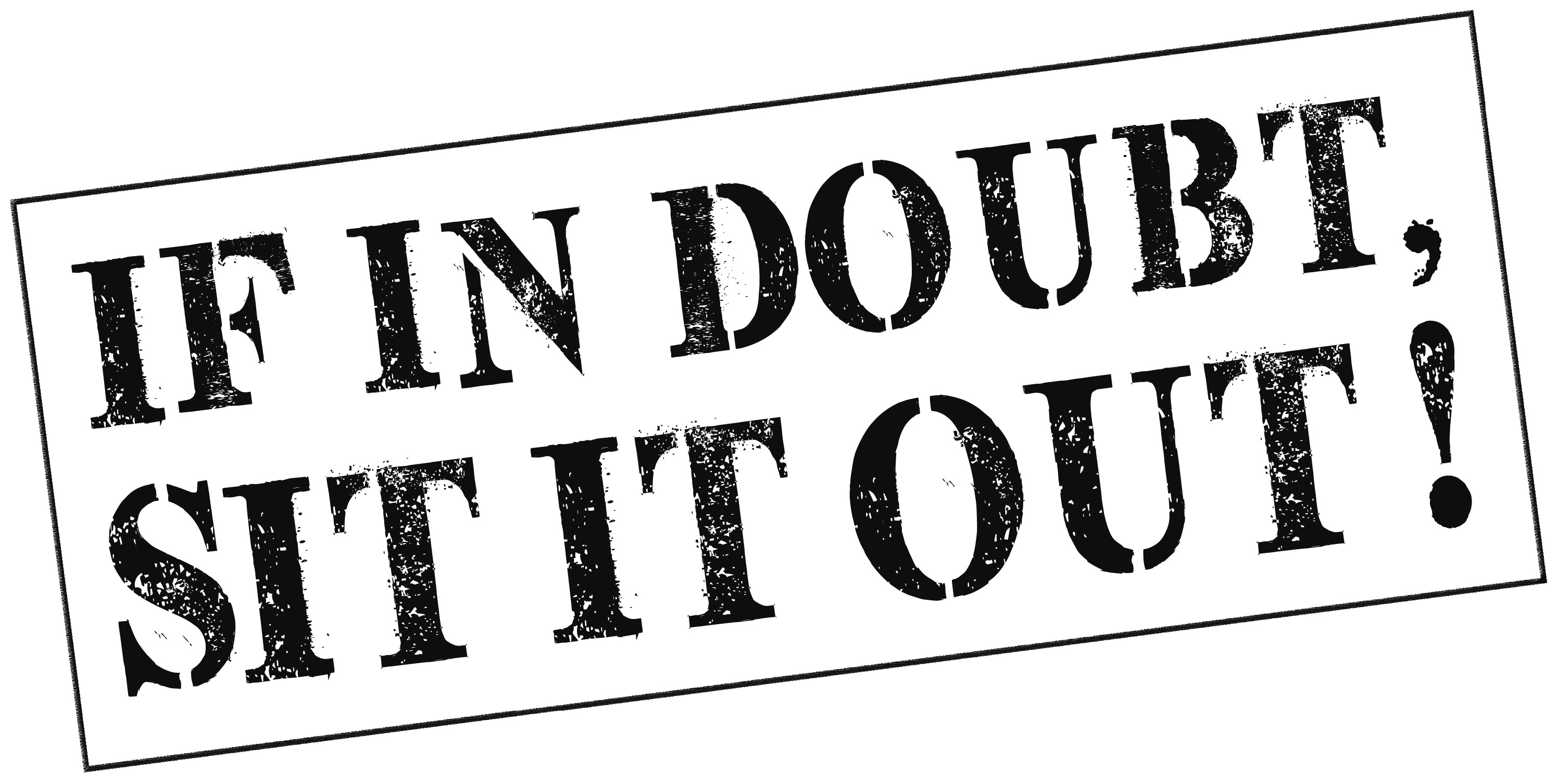 "Football has been lagging behind other sports, particularly rugby, when it comes to concussion protocols, so we very much welcome the publication of these guidelines," said Peter McCabe, Chief Executive of Headway – the brain injury association.
"The key to making such protocols effective, however, is ensuring that the information is properly disseminated among schools, colleges and clubs at grass roots level.
"It is vital that the FA now invests in a thorough and comprehensive programme of education to ensure that all those involved in the game – particularly at the non-elite level – understand and buy into the importance of following the guidelines.
"As with other sports, there needs to be a cultural change in the way people respond to head injuries. That starts with players and medical teams at the elite level setting a good example when it comes to concussion management.
"Sadly, we have seen too many examples of previous FA guidelines not being followed by club doctors and managers at professional clubs. If the FA is serious about these new guidelines being effective, it has to ensure that they are followed at all times and the 'if in doubt, sit them out' rule is followed without exception."
Back