Parliamentary Champions
Every 90 seconds someone is admitted to hospital with an acquired brain injury. Many of these people will require a form of neurorehabilitation and for some, this will be a lifelong need. Headway works to promote understanding of all aspects of brain injury and provide information and services to brain injury survivors and their families.
Headway's Parliamentary Champions have committed to work alongside our us to increase understanding of brain injury and lobby for policy and legislative change to make the country a better place for those living with acquired brain injury.
If your Member of Parliament isn't on the list below please consider asking them to become a Headway Champion!
---
Chris Bryant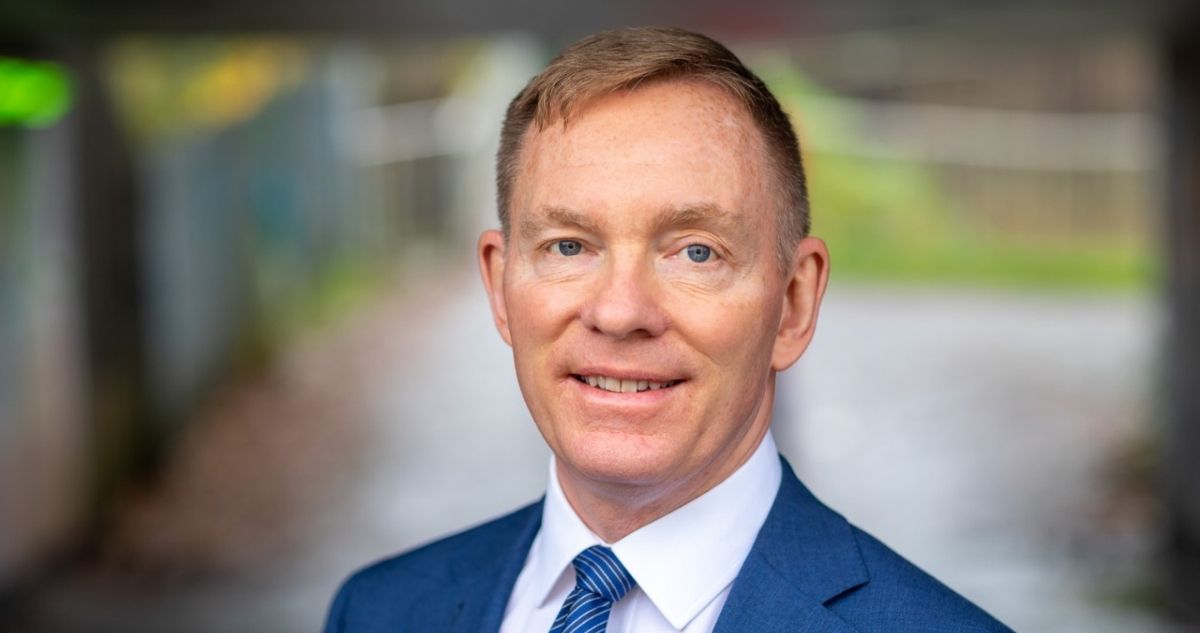 www.chrisbryant.org.uk | Twitter | Facebook | Instagram
---
Siobhain McDonagh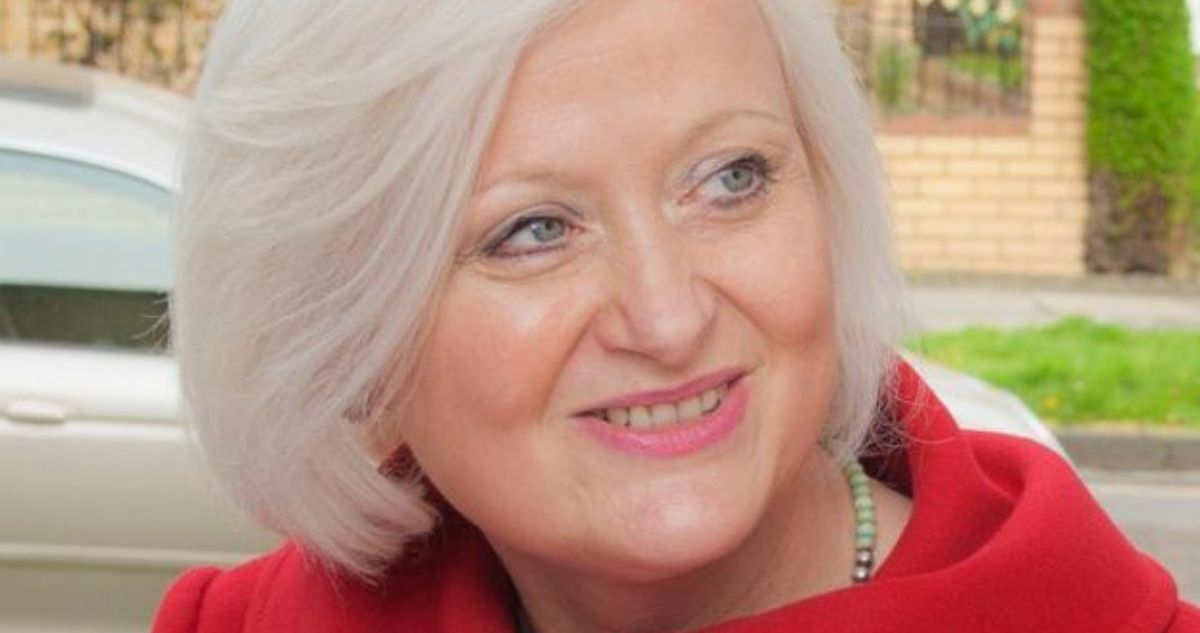 www.siobhainmcdonagh.org.uk | Twitter | Facebook
Liz Twist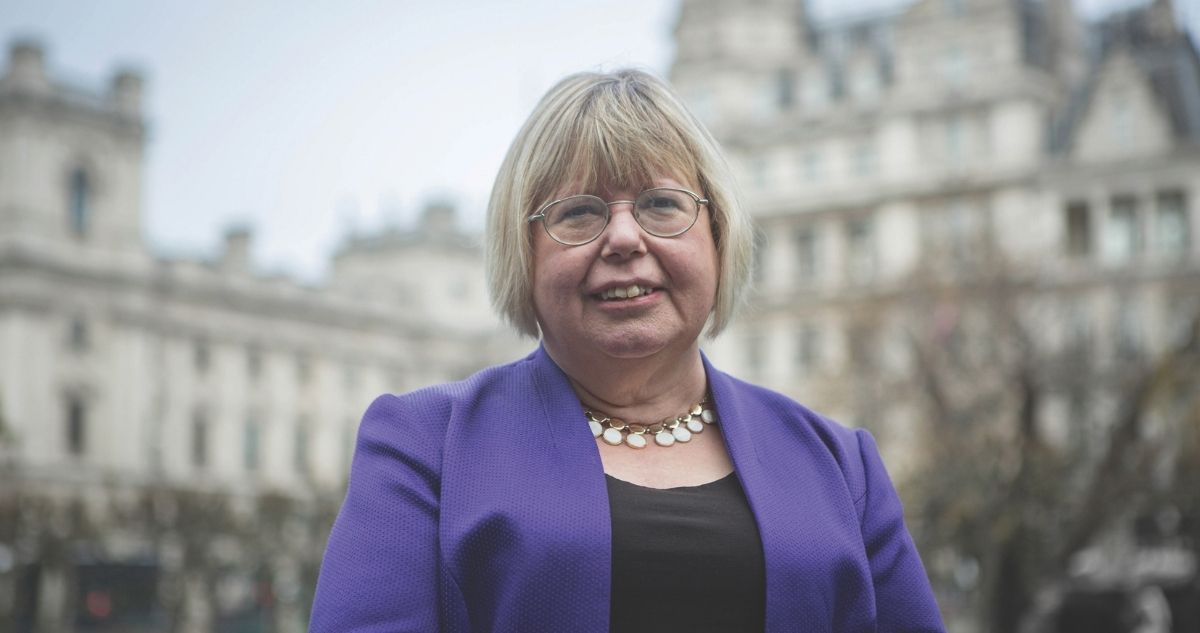 liztwist.co.uk | Twitter | Facebook
---
Campaigns
Get involved with our campaigns to increase awareness and reduce incidence of brain injury.
Find out more