Returning to education after brain injury can be a great way of acquiring the skills and qualifications necessary to return to employment. Studying can also provide pleasure and a sense of purpose, even for those who might not be able to return to work.
However, starting university can present additional challenges for students struggling with the hidden effects of a brain injury. Side-effects such as memory loss, fatigue and cognitive impairment can make learning new information more difficult and the changes that come with starting university might exacerbate any emotional effects, such as depression or anxiety.
The Disabled Students' Allowances (DSAs) can help you manage any additional financial hardships that could arise due to your disability whilst at university.
What can I get?
Disabled Students' Allowances are granted in addition to other Student Finance and you will not need to repay DSAs.
How much you get depends on your individual needs and is not based on your household income.
A full-time undergraduate student in the 2019/2020 academic year can receive up to £1,899 in general allowance per year (the average amount granted is £500 per student).
If you require specialist equipment you may be able to receive up to £5,684 and if you require a non-medical helper you may be able to receive up to £22,603.
These amounts vary for part-time and postgraduate students, find out more here.
Am I eligible?
Disabled Students' Allowances are available to students with a wide range of disabilities, including:
Learning difficulty, for example dyslexia of ADHD
Mental health condition
Physical disability, for example if you're partially sighted or have to use crutches
Long-term health condition, such as cancer, chronic heart disease or HIV
This will include many people who are experiencing the long-term effects of brain injury.
You must also:
be an undergraduate or postgraduate student (including Open University or distance learning)
qualify for Student Finance
be studying on a course that lasts at least a year
You cannot get DSAs from Student Finance if you're:
an EU student
eligible for NHS Disabled Student's Allowances (this is a separate scheme)
getting equivalent support from another funding source, e.g. your university or a social work bursary
Proving you are eligible:
To prove you are eligible you will need a photocopy of a report or letter from your doctor, or fill in the disability evidence form (PDF)
How do I apply?
If you've already applied for Student Finance then sign in to your Student Finance account to start your DSAs application.
If you haven't yet applied to Student Finance then you can apply for DSAs when you do.
If you don't have a Student Finance account because you applied by post, or if you do not need Student Finance, then you can apply for DSAs by filling in the DSAs paper application form.
Once you have applied you may be invited to attend a 'needs assessment'.
According to Student Finance you will get confirmation of whether your application is successful within six weeks.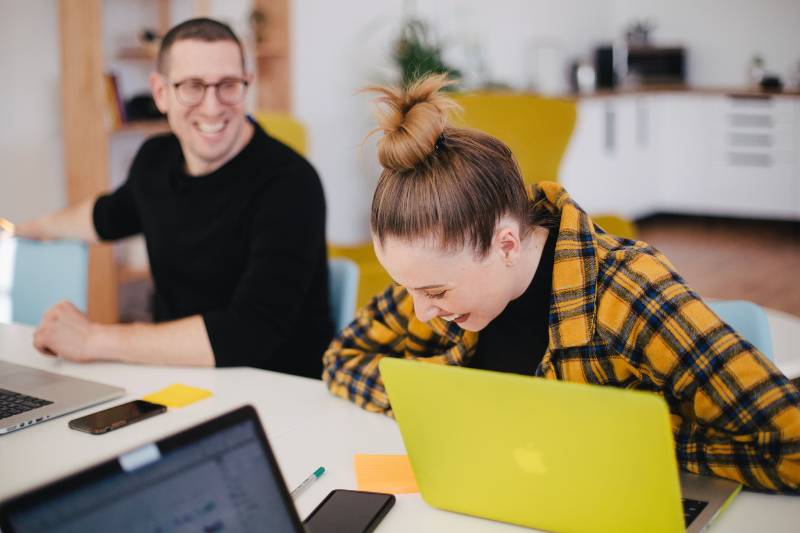 Find out more:
Find out more about returning to education following a brain injury, including what other support is available.
Back