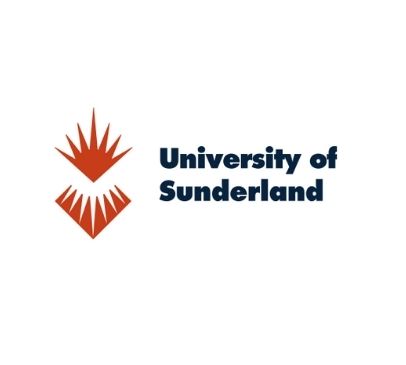 Dr Stephen Dunne is a researcher at the University of Sunderland who has been investigating the experiences of loneliness after brain injury and how brain injury survivors have experienced life in lockdown. Here, he shares some preliminary insights into the results of the ongoing study so far.
Loneliness is a hidden problem in society. According the All-Party Parliamentary Group on Loneliness, around one in five people in the UK feel 'always or often lonely', with serious consequences to mental and wellbeing.
The Coronavirus pandemic, however, has caused many to have their first real experience of prolonged social isolation. The easing of restrictions is giving hope to many that an end to their period of isolation and loneliness is at an end. But for those living with a brain injury, these experiences may well continue to affect their lives, just as they did before the pandemic. 

"Brain injury results in a range of different challenges for survivors and as a population, which places survivors at a greater risk of facing isolation, social exclusion, and loneliness," said Dr Dunne. "Headway and the University of Sunderland have teamed up to explore the experiences of brain injury survivors throughout the past year.
"Preliminary conversations have highlighted a number of key themes, largely around lockdown providing a greater awareness of what living with a brain injury is like, with one survivor commenting 'our lives have mainly been the same but the difference is to other people's lives'.
"However, this increased awareness has been short-lived at times. When restrictions have been eased, one survivor told of their frustrations with how quickly friends forgot about their issues. 'People stopped asking what would be easier for you'.
"These frustrations and anxieties around the easing of quarantine procedures in the UK has been a recurring theme so far, with one survivor commenting, 'That's the problem that most brain injury survivors have, people don't understand what the issues are…everyone's got their own lives to lead and do what they want to do. We just get left behind'.
"Loneliness is a common experience after a brain injury, but from the data we have gathered so far, the social restrictions placed by the pandemic have not changed life too significantly for those living with a brain injury. This may be explained by the adaptation that comes with sustaining a brain injury. Friends and family drifting away, changes to the way people socialise and adapting to a new normal are commonplace after brain injury.
"The pandemic has created a greater awareness of what isolation can feel like, where those without a brain injury have a snapshot of what life post-brain injury is like. However, the concern remains that as society begins to open up more, brain injury survivors and their carers will be forgotten again and left behind. There needs to be a continuation of the community spirit seen throughout the pandemic to ensure that vulnerable and socially isolated friends and neighbours are not forgotten in the race to return to normality.
"This project will continue to explore these pertinent issues as lockdown eases."
This project is currently ongoing and if you have had a brain injury and would like to share your experiences then please get in touch with Dr Stephen Dunne at stephen.dunne@sunderland.ac.uk.
Back