The Stephen McAleese Outstanding Contribution to Headway Award, sponsored by No5 Barristers Chambers, honours the inspirational people who have dedicated their lives to supporting the charity. Our finalists represent thousands of others across the UK who day-in, day-out demonstrate admirable determination to prove that there can be life after brain injury.
The finalists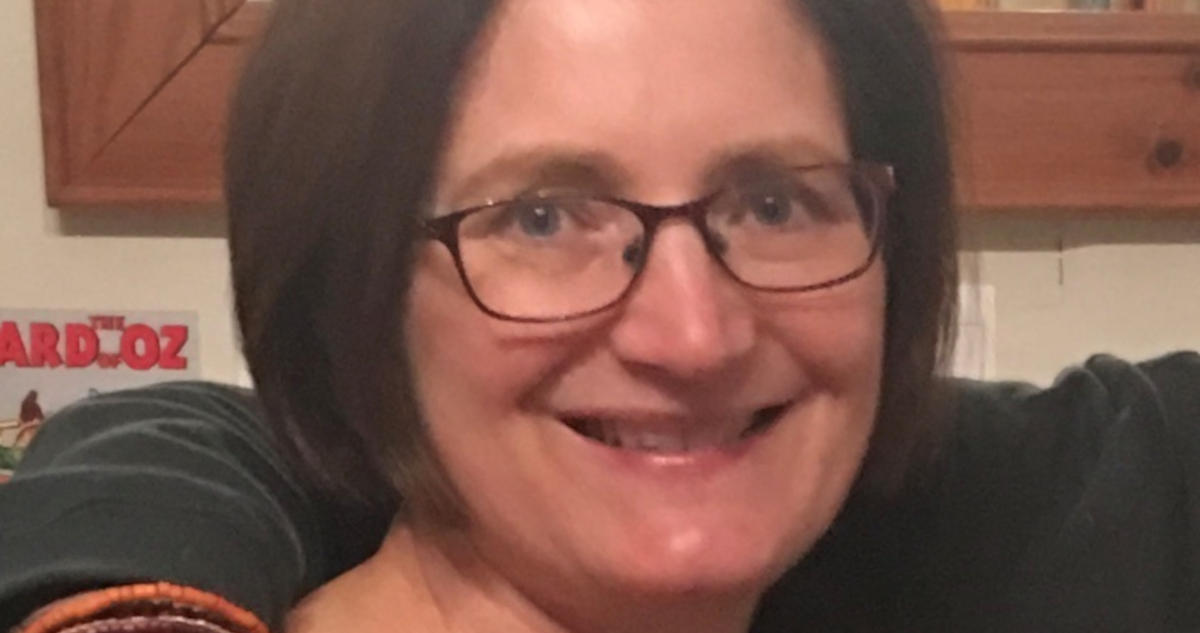 A mother who has dedicated more than 26 years volunteering for a Stockport brain injury charity has been nominated for a national award.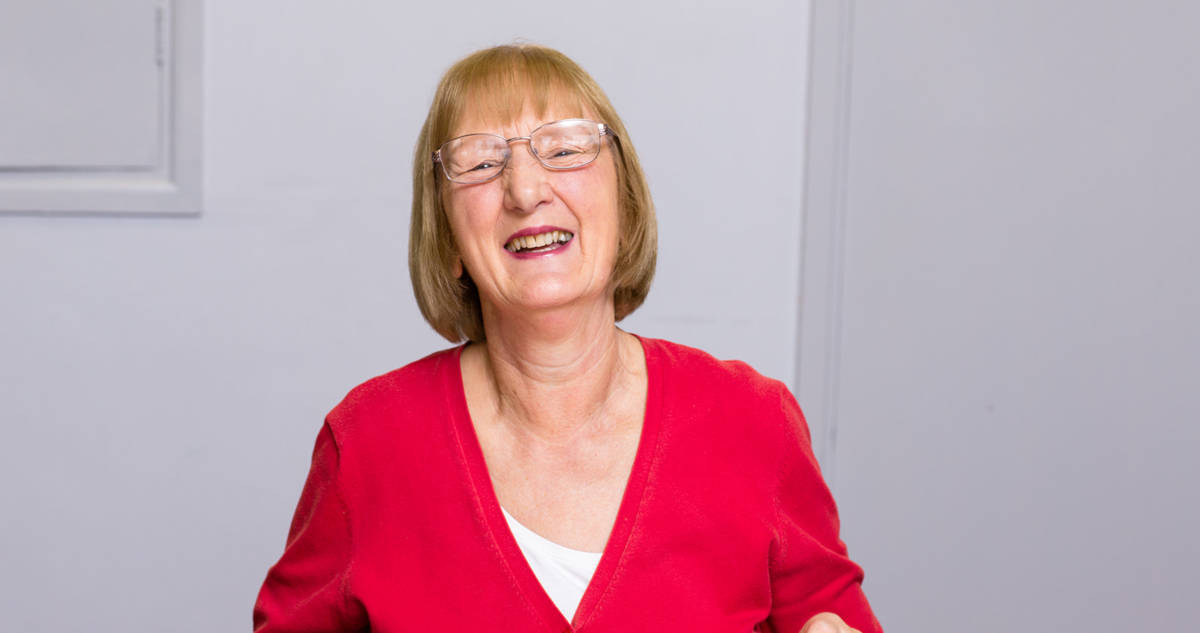 After Lesley McGuire's son sustained a traumatic brain injury in 2010, she became his full-time carer and later went on to volunteer at the charity which supported him throughout his recovery.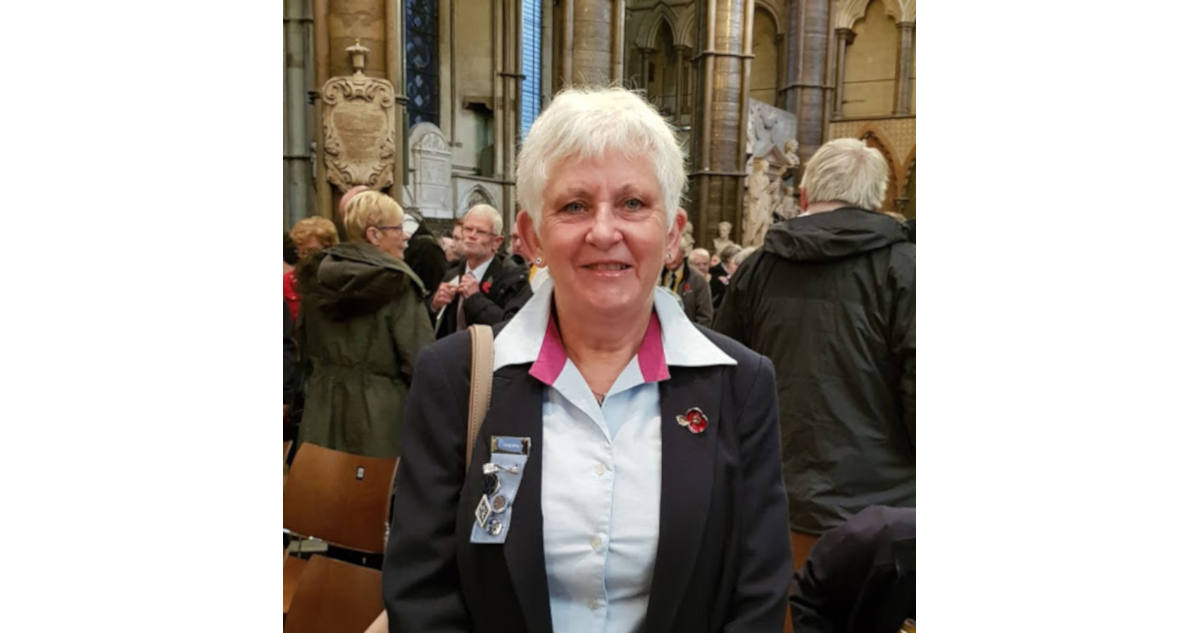 A Perthshire mother who has dedicated the past two decades to improving the lives of those living with brain injuries has been nominated for a national award.
Back