The Volunteer of the Year Award, sponsored by Anthony Gold Solicitors, recognises the incredible dedication of those who devote their time to volunteer for Headway. Our finalists represent thousands of others across the UK who day-in, day-out demonstrate admirable determination to prove that there can be life after brain injury.
Three inspirational people have been nominated for the award:
The finalists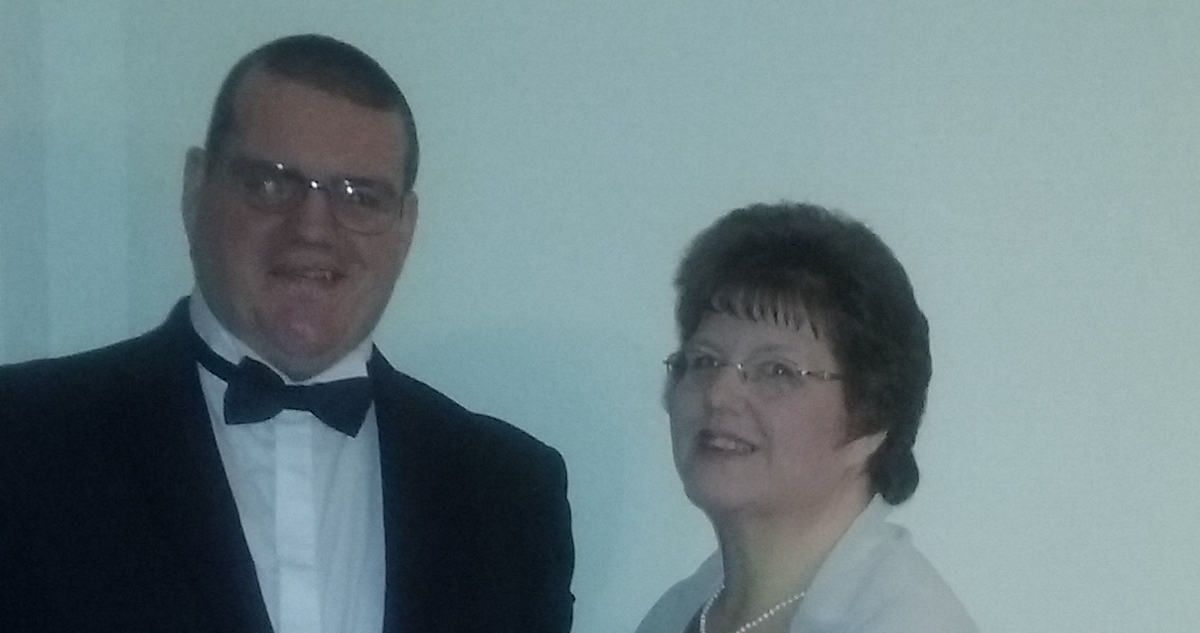 A mum-of-two from County Durham who not only found time to support her son following a traumatic brain injury, but also set up a charity to help other survivors has been shortlisted for a national award.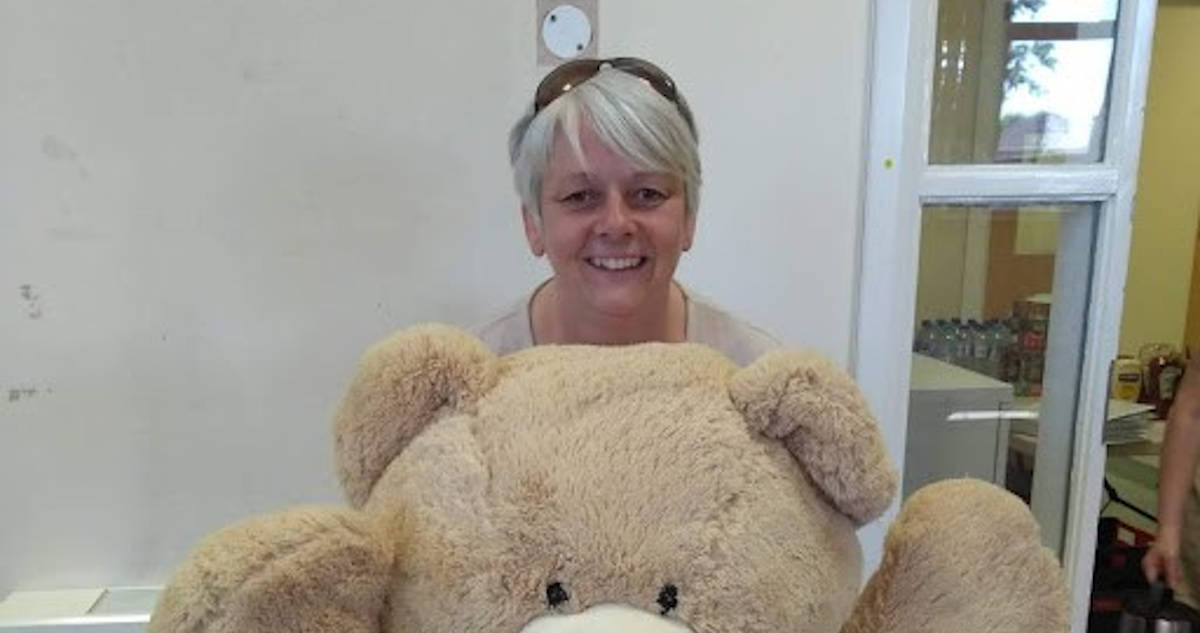 A volunteer who has help to set up a carers group to help others coping with life after brain injury has been shortlisted for a national award.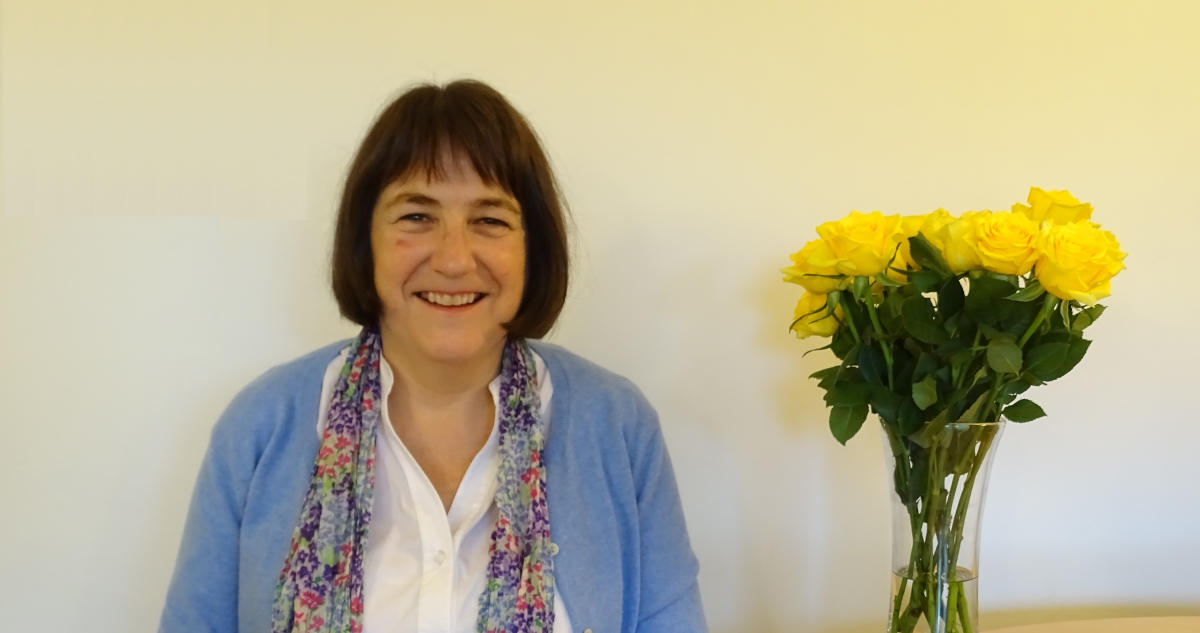 A Sussex-based volunteer whose life has been dramatically affected by brain injury has been nominated for a national award after generously giving her time to help fellow survivors.
Back