Brain Drain: Wake up to fatigue!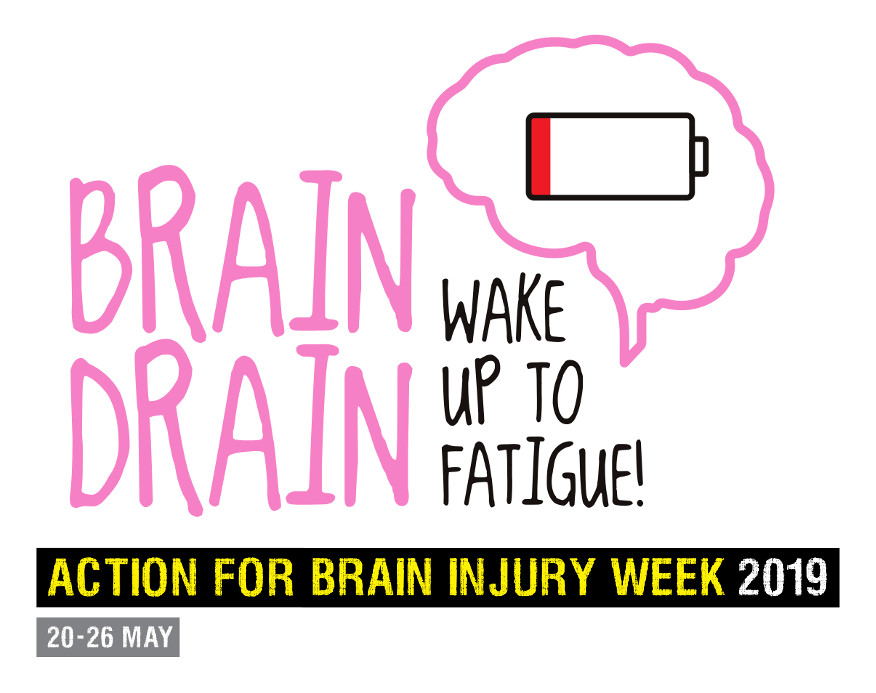 Action for Brain Injury Week 2019
20 - 26 May
Fatigue – or excessive tiredness – is one of the most commonly experienced effects of brain injury. Indeed, it is the most commonly cited effect of brain injury reported by the 11,000 callers to our helpline each year.
Our brains control everything we do, think and feel. They are the control centre that dictates our actions and reactions, and the pace at which they happen. They are our batteries, recharged with sleep and rest. But after brain injury, these batteries drain far more quickly and therefore need recharging on a much more regular basis – often every few hours.
Added to this, sleep problems as a result of brain injury can make it more difficult to recharge and combat fatigue.
Fatigue can affect one's recovery process and daily life. But as with many of the hidden effects of brain injury, 'pathological fatigue' can be widely misunderstood – not just by those around us, but even by the individuals themselves.
Through our Brain Drain campaign, we aim to give a voice to those affected, helping to raise awareness and break the stigma of brain injury-related fatigue.
---
Get involved: Start your fatigue diary
Nobody understands the hidden effects of brain injury more than those directly affected. That's why we're putting brain injury survivors at the heart of our Brain Drain campaign.
We're looking for brain injury survivors who are affected by fatigue to help us increase awareness of the impact it can have on everyday life by completing one of our Brain Drain Diaries using the templates provided – or by providing short snippets of video diaries.
Download our how to create a fatigue video diary (PDF) guide to get involved!
If you'd prefer to send a written fatigue diary that's fine too. We've put together an example (DOC) to get you started, and once completed you can send it to press.manager@headway.org.uk for inclusion in our campaign.