The Alex Richardson Achiever of the Year award, sponsored by Slater & Gordon Lawyers, celebrates the outstanding achievements of brain injury survivors. Our finalists represent thousands of others across the UK who day-in, day-out demonstrate admirable determination to prove that there can be life after brain injury.
Three inspirational people have been nominated for the award:
The finalists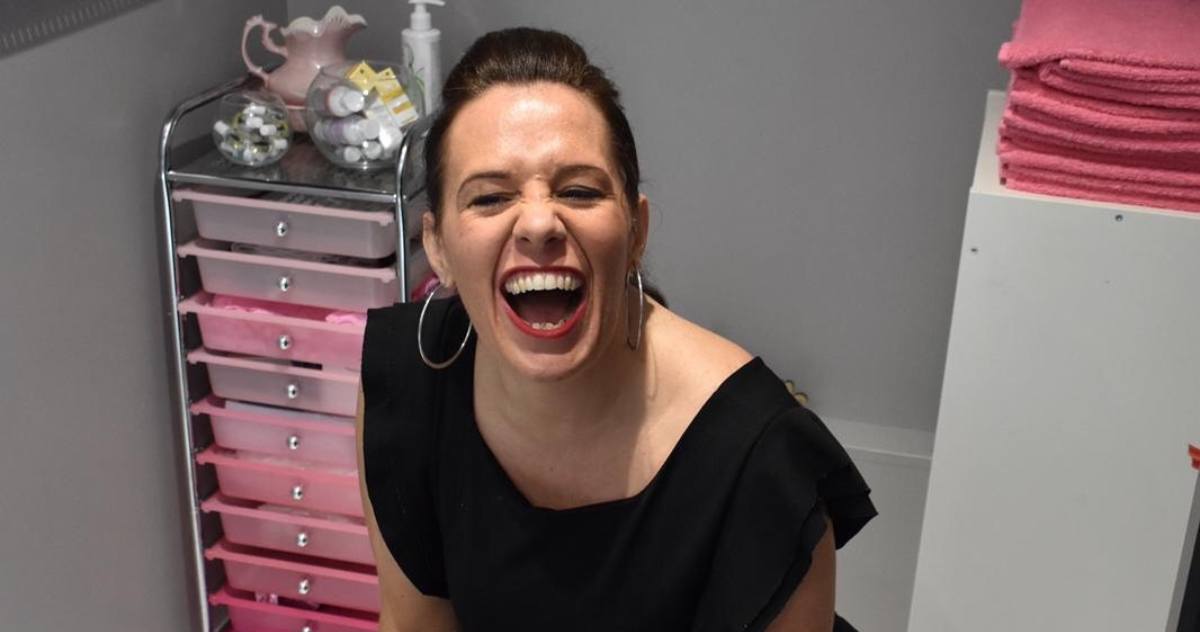 When Nicola was just 13-years old, she was diagnosed with a cavernoma - a cluster of abnormal blood vessels on the brain – putting her at high risk of a haemorrhage or stroke.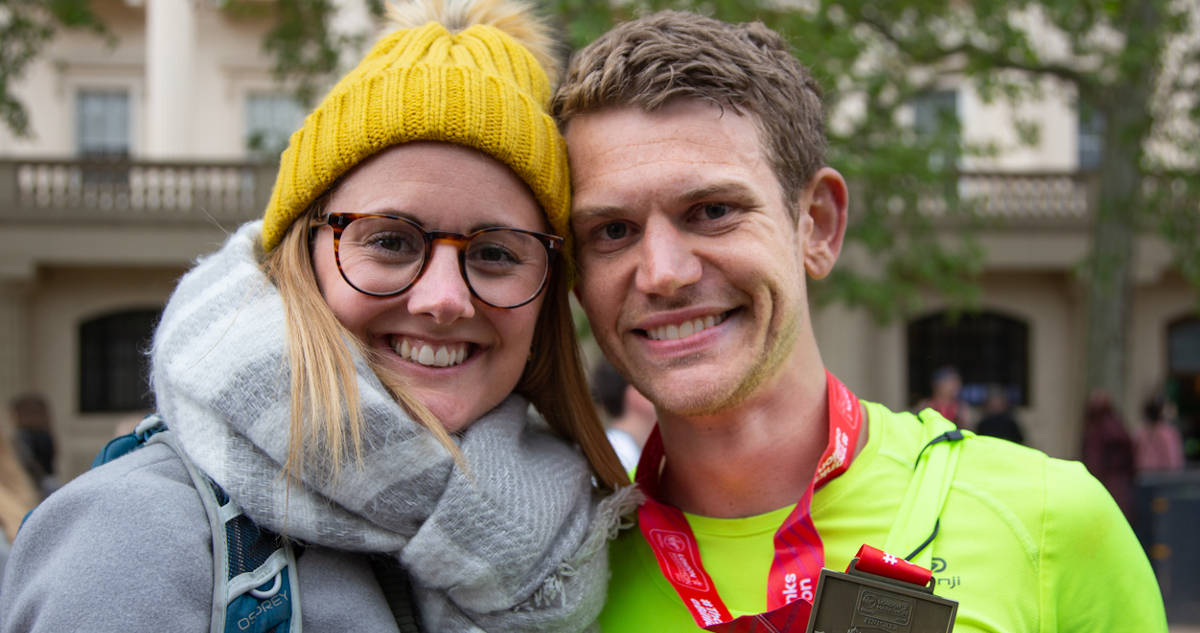 An inspiring man from Bromley who overcame the odds to fundraise for the charity that supported him following a brain injury has been nominated for a national award.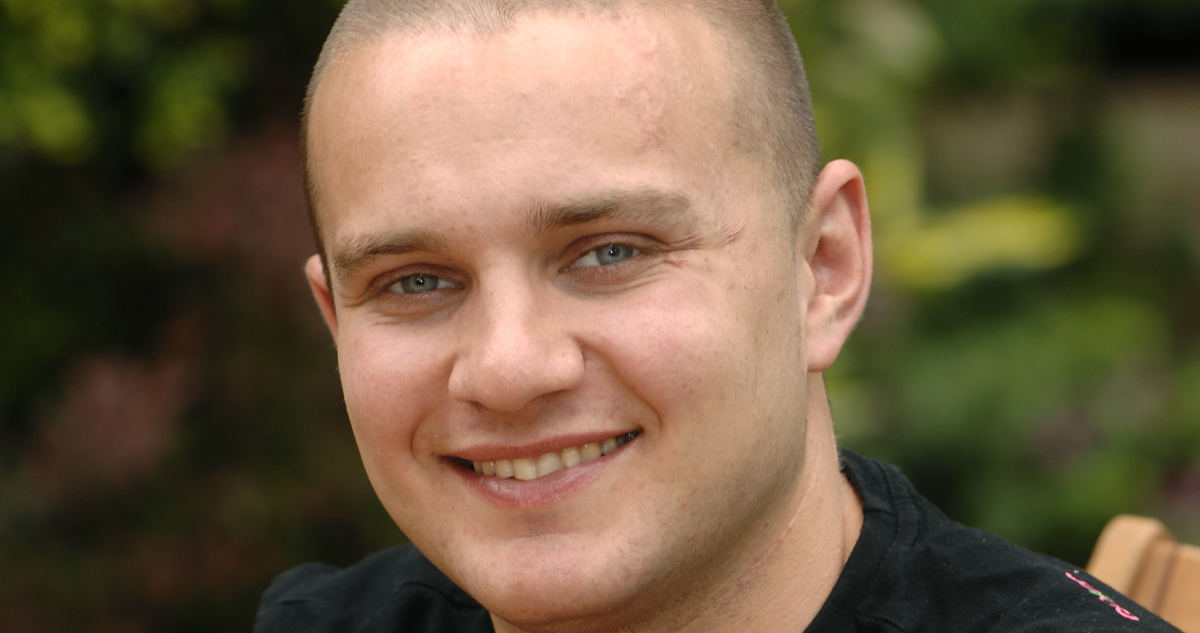 A Scarborough man who had a 30% chance of survival after being hit by a speeding car has been shortlisted for a national award for his efforts to help prevent accidents on the road.
Back